Neil MacFarlane was very pleased by the test Brentford B received against Como
---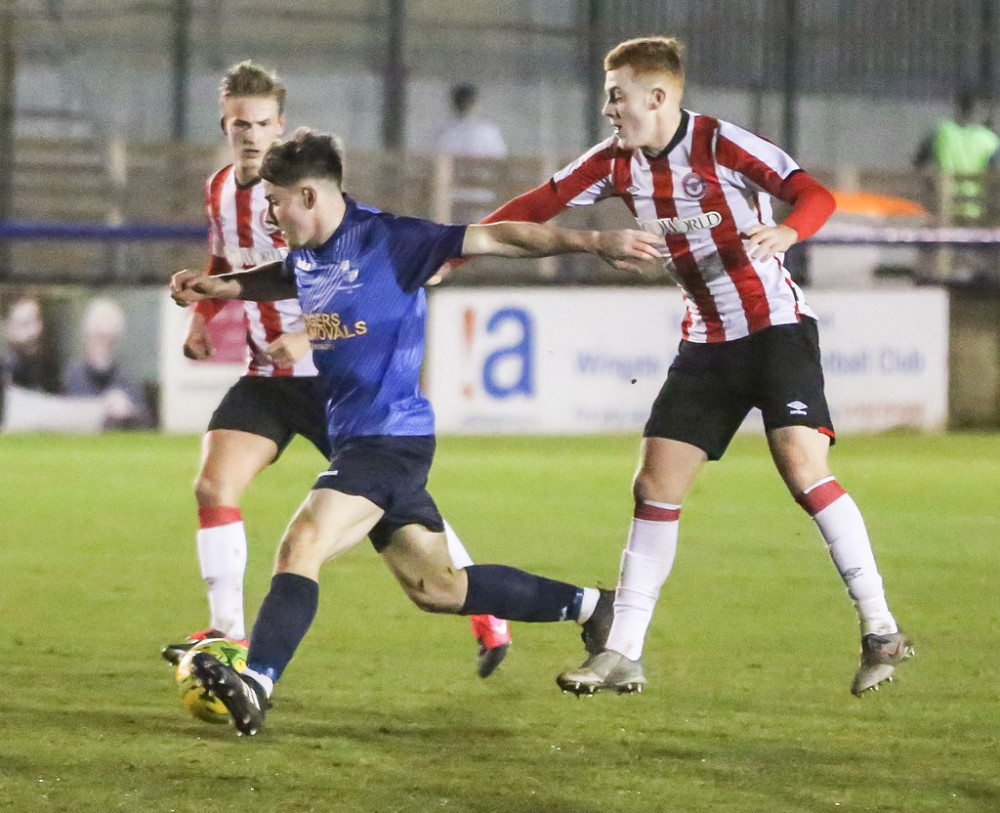 Brentford B lose their first game since an August friendly against Wimbledon in Northern Italy. Photo: Martin Addison.
Neil MacFarlane was happy to be able to challenge his Brentford B side as they lost for the first time since August 3-1 against Como 1907.
Speaking to club media, he said: "I think it was a fantastic test for our young players, to come here and play Lake Como's first team, who are a really strong Serie B side.
"I think that is exactly the type of test that we want and exactly the type of variance we can create in our fixture list.
"The other night we are in a Premier League Cup tie against Peterborough, a fantastic game, and then three days later we come out here and have another outstanding game against men and that is what we want.
"To be fair, I don't think we started the game particularly great, and the first 10 minutes was too frantic.
"We really built into the game, and we were having our best spell when we then conceded the penalty to fall behind.
"I liked our response and we've not been behind too many times, we've not been beaten since August, so these are good experiences.
"The same way that the game was the other night when we were three-nil up and coasting and suddenly the game is three-two and frantic.
"These will help out young players as they hopefully go on to have a really good career."
Brentford conceded an early penalty as Edon Pruti pulled down Alessandro Gabrielloni after 17 minutes and the striker got up and promptly fired the spot kick past Roco Rees in the Brentford goal.
Gabrielloni soon found space again in the visitor's back line and were it not for a fine stop from Rees he would have had his second inside half an hour.
Brentford showed that they carried a threat when good pressure from Isaac Holland won possession back and he cut the ball back, Alex Gilbert dummied it and let it roll back to Ryan Trevitt, but he pulled his shot just beyond the far post.
The Como number nine did get his second before the team's entered the changing rooms as his movement created space in the box and he got onto the end of a wonderful cross to head home his and his team's second goal of the afternoon.
Como's third came shortly after the break as half-time substitute Federico Chinetti dazzled down the right, came inside and curled the ball perfectly into the far corner of the goal, giving fellow alteration Ben Winterbottom no chance in the Brentford goal.
The Bees got a goal back when Kyreece Lisbie scampered down the left and flashed a ball across goal where Aaron Pressley was on hand to finish.
Pressley had a late chance for a second when Ryan Trevitt delivered a cross into the middle towards the goal scorer, but his powerful header whistled over the top of the bar.