Aaron Pressley said he managed to turn his year on the sidelines into a positive
---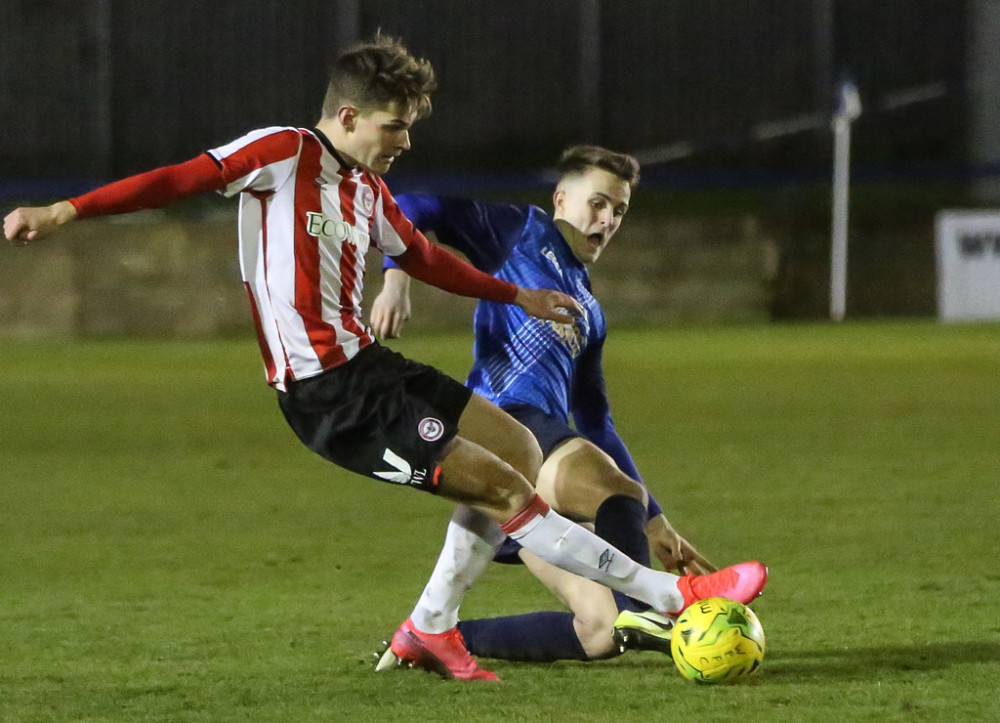 "I have developed myself off the pitch and I can take that back onto the pitch now."- Aaron Pressley. Photo: Martin Addison.
Aaron Pressley said it has been a difficult year for him being out with an injury, but he has been able to use the time to become a more rounded person.
Brentford B lost their first match since August 3-1 against Serie B side Como 1907, with Alessandro Gabrielloni scoring twice and Federico Chinetti scoring the third before Pressley notched on his return.
Pressley's last start was over a year ago and has had a long road to recovery, before coming off the bench in Italy to score on his return.
Speaking to club media, he said: "I am very happy to be back out there, it has been a very long time out for me and it was a really good game for me to come back into and get 35 minutes and nice to get a goal as well.
"It is different, I think I got 30 minutes in February before I re-did my hamstring, so really my last start in football was over a year ago.
"For me it is a long time, so I am just looking to get back into playing consistently, getting back in form again and seeing where it takes me.
"It has been tough, obviously watching other people play football is difficult because you are thinking you can go out there and show what you can do, but you can't because you are stuck in the physio room.
"Massive mention to my physio, who has stuck with me all the time and has really helped me along the way through ups and downs.
"It has been tough, but off the pitch I have become such a better person, I have developed myself off the pitch and I can take that back onto the pitch now."
"It was a bad thing, but now I see it as a positive."
Despite losing against the Italian second division outfit, Pressley was happy with the way Brentford acquitted themselves.
He said: "It was disappointing to lose, but I think we had enough chances to win the game and all around it was a good test for the boys.
"I have not really been into the dressing room, but Neil [MacFarlane] just spoke to us there and made some key points, which is good.
"The boys are gutted about not getting the result because we were unbeaten since I am not sure when, but it was a long run.
"We would have liked to have kept that going, but we have put it in today and we continuously do that on the training ground.
"The unity in the team is outstanding and the quality as well, so I think we could go very far this year."