Karleigh Osborne had to remind his Brentford Women team to play their own game at half-time of their County Cup win
---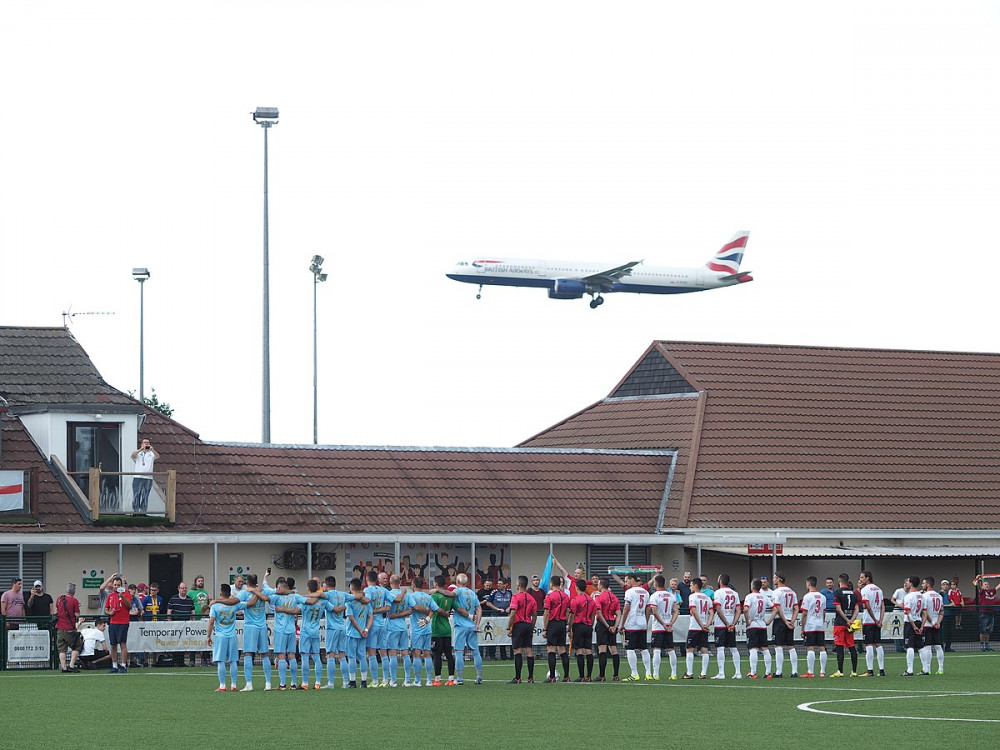 "We was sloppy in the first 45, I don't think we moved the ball well enough."- Karleigh Osborne. Photo: Ungry Young Man.
Karleigh Osborne said he once again had to remind his Brentford Women side to get back to basics at half-time in their 2-0 County Cup win against Actonians Reserves.
Another strong second half showing from the Bees saw them win 2-0 as Demi Edwards and Kirsty Matthews both scored from outside the box, as well as a penalty save on debut for Azza Fouly.
Osborne was disappointed with the lack of precision from Brentford in the first half and had to rally them at half-time to get them to play their own game.
Speaking to club media, Osborne said: "We was sloppy in the first 45, I don't think we moved the ball well enough and there wasn't enough fluidity in our play.
"The message to the girls at half-time was to switch on and to tidy up our game, I was certain if we went back to basics and concentrated on keeping the ball, we would give ourselves the best chance in the second half.
"But I am over the moon that we are in the next round of the cup and have continued our unbeaten run, we have built ourselves a strong platform to succeed."
There was praise from the manager for his match winning players, in particular the goalkeeper Fouly on her debut for the Bees.
He said: "Azza [Fouly] was brilliant today, despite it being her first game I was impressed with how calm she remained throughout.
"She pulled off some good saves when we needed her, the penalty save kept us in the game so we have her to thank for that.
"Demi [Edwards] is a real talent and I think she knows how we feel about her, it's great that recently we have started to see more consistency from her.
"Her second-half performance was brilliant she was finding spaces to become available to receive the ball which really helped us in an attacking sense.
"It was a great goal from Kirsty [Matthews] to ensure the win, as unbelievable as the strike was we know she has that in the locker, she brings the team so much and recently she has been outstanding."