Brentford: Six top tips on staying healthy and motivated this Winter by Ealing Bootcamp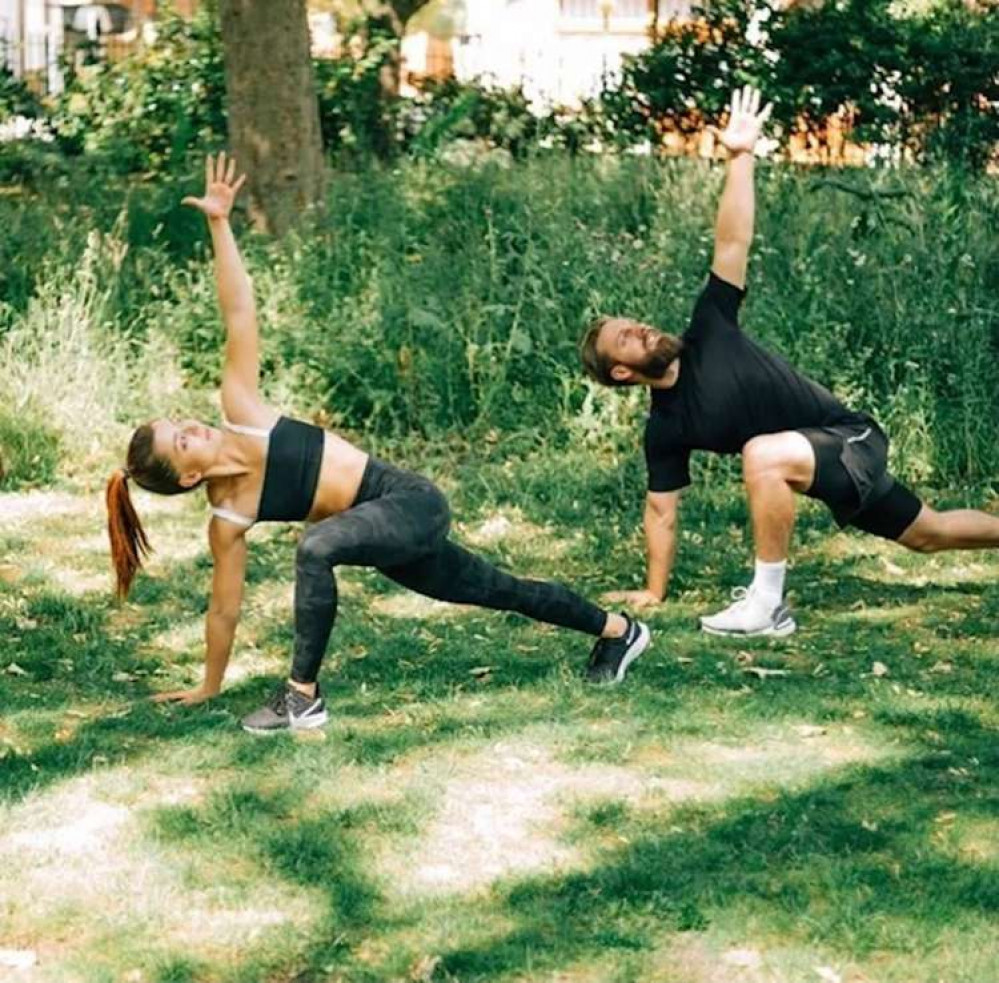 Six top tips for staying healthy this Winter. (Image: Ealing Bootcamp)
Keep in top shape this Christmas and New Year as Ealing Bootcamp share their six top tips on how to stay active, healthy and motivated in Winter:
Exercise with family/friends
If you are lucky enough to be spending this Christmas with your loved ones, why not do something together once a day to stay active. Get outdoors together, go for a bike ride, or even do a fun home workout. It doesn't have to be one extreme or the other, simply staying consistently active is so beneficial and important.
Focus on Whole Foods
It's perfectly fine to enjoy yourself over the holidays and indulge yourself a little, but try not to fall into the trap of eating nothing but processed foods for weeks on end. Christmas dinners are packed full of vegetables and proteins, fill up on that and you're less likely to dive into the box of celebrations all day.
Exercise for your mind rather than just how you want to look
This time of year can be stressful, so utilise exercise as a tool for your mind. By taking the time to move your body, even if it's only 20 minutes, you will feel more relaxed, in control and more confident.
Schedule your workout
Book in to your workout. If you have plans made you are much more likely to keep them. Don't give up your normal routine just because it's Christmas. If you can't make it to class then make sure to get out for a walk. Set some small goals like getting 30 minutes of exercise everyday and stick to it.
Be Mindful if you are drinking
If you are having a drink over Christmas it pays off to be mindful of your choices. Beer and wine in excess can be a disaster for your goals. Why not try a clear spirit with a low calorie mixer.
Recharge & Refocus
Take this time to reflect on why you might be lacking in motivation and try to come up with solutions to implement in the new year. That could be joining a class, hiring a trainer, taking daily walks, or finding ways to exercise that fit in with your lifestyle. It's all possible with some thought and a little planning.
Ealing Bootcamp – Who are we?
We believe that training shouldn't feel like a chore and that training SMARTER rather than harder can get you the results you've always wanted.
We love to mix it up and push your body in a way you haven't before using weights, resistance bands, body weight, intervals and more.
Each week is designed to make sure you cover all basis of your workouts in three 45 minute sessions per week – achievable and results focused.
Weekly group classes in Ealing. Personal training also available.
Contact @ealing_bootcamp to find out more.