Councillor Salman Shaheen on Chiswick traffic measures dispute and votes of no confidence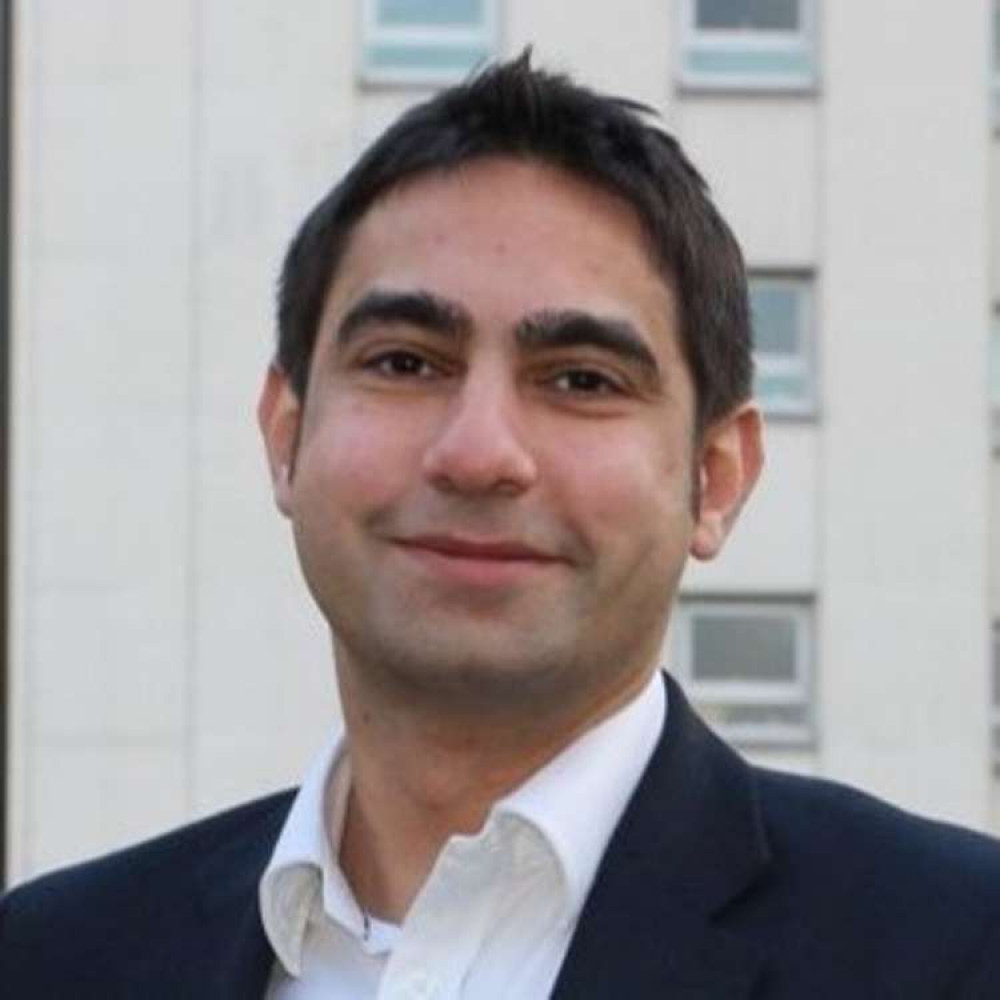 Cllr Salman Shaheen is the Chair of Brentford & Isleworth Constituency Labour Party. (Image: Salman Shaheen)
Cllr Salman Shaheen, Chair of Brentford & Isleworth Constituency Labour Party, on Chiswick traffic measures dispute and votes of no confidence:
In his article in Chiswick W4 last week, Cllr Gerald McGregor shows he is as fanciful with facts as he is with metaphors.
Of course the opposition will have its disagreements, and I welcome constructive criticism, but in comparing the introduction of Cycleway 9 and Low Traffic Neighbourhoods schemes in Chiswick to the apartheid regime in South Africa Cllr McGregor disgraces himself.
A similar comment was previously made by his fellow Conservative Councillor, Joanna Biddolph, when she compared Chiswick High Road to Belfast during the troubles. Another leading Conservative was suspended after calling our councillors the 'Brentford Taliban'.
These comparisons are deeply disrespectful to people in South Africa, Northern Ireland and Afghanistan who have faced so much suffering.
A Tory source has informed us that once again Gerald McGregor is planning to propose a vote of no confidence in the leadership of the Council at the next Council meeting at the end of November 2021.
It's an irony that whilst the Prime Minister is attending COP26 in Glasgow, the leader of his party here in Hounslow is sowing discord, using efforts to reduce our carbon footprint and improve air quality for all our residents to score political points.
The Council is committed to being carbon neutral by 2030, but the Conservative leader – who should have a firm understanding of hot air – has chosen to stick his head in the sand over climate change.
Cllr McGregor already knows his motion of no confidence is a waste of time.
I have the deepest respect for many of my Conservative colleagues on the council and their positive contributions to meetings I have held with them.
But their leader is more interested in playing court jester than working constructively with us to do our part in tackling the greatest crisis our world faces.
I would urge the Conservatives to put these gestures aside and work with us rather than against us for the sake of all people in Hounslow and far beyond.
Have a story or opinion about Brentford you'd like to share? Get in touch. Email [email protected]