Thomas Frank sends inspiring message to his team ahead of Everton match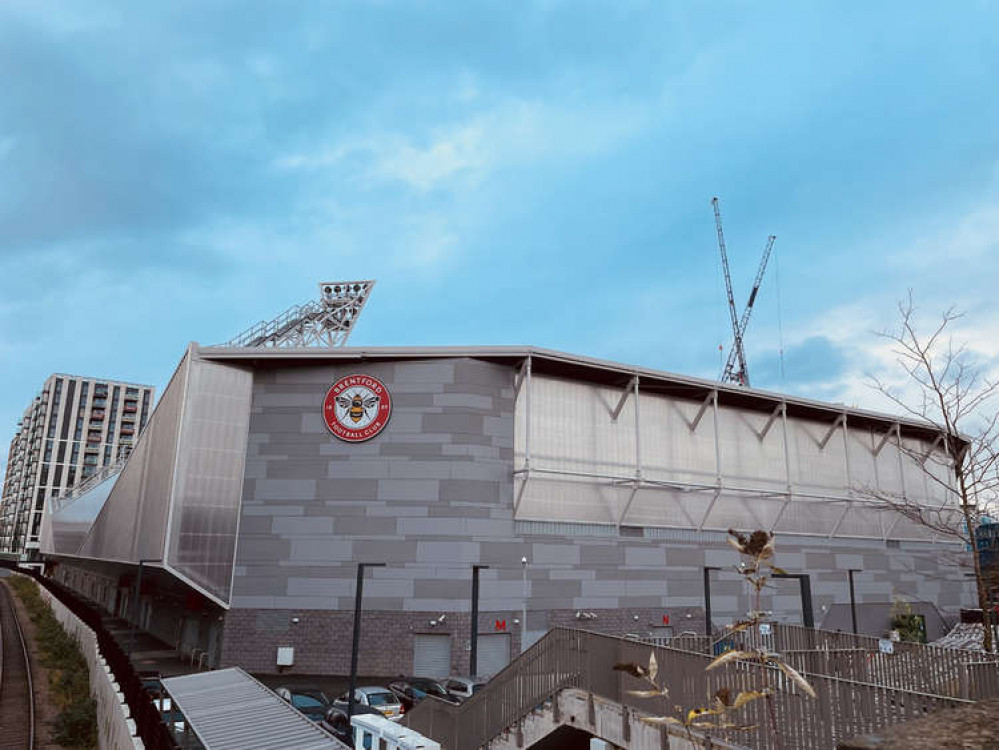 Brentford FC take on Everton at the Brentford Community Stadium at 2pm this Sunday. (Image: Ed Carruthers)
Thomas Frank has admitted he is not concerned by Brentford's recent home record and assured fans that good home form is 'right around the corner'.
While Brentford have performed well on the road this season, having lost just one game in their opening six away fixtures, results at home haven't lived up to their away standards, with their last win in west London coming against Arsenal on the first day of the season.
But the Brentford boss has urged his side to be brave this weekend as they look to undo their home drought against Everton.
Frank said: "I think it is extremely important that we are brave. I think we need to be able to have a mindset of taking risks.
"You need to be brave and take a risk if you want to have a better chance of winning football matches."
Despite what results might suggest, the Brentford Community Stadium has been a tough place for away sides this season, with Arsenal, Chelsea and Leicester all struggling in west London.
And while Brentford sit just four points off the relegation zone Thomas Frank is not panicking just yet.
He said: "I'm not worried, I think if you want to achieve something, you need to be able to get points home and away.
"I am pleased that we've been so consistently good away from home because, in every aspect of football, that's the most difficult thing.
"So I think the good home form is just around the corner."
Having not played at home in the last four weeks, the Danish manager also said he was looking forward to welcoming fans back to the stadium, with hopes they can create an intimidating atmosphere for visiting sides this season.
He said: "I would 100% prefer our home ground to be a fortress and be an unbelievably difficult place to play. That's the aim; that's what we are working very hard on every single day.
"I hope they can't wait to come back and back the team and make this fantastic stadium a very difficult place to come."
Brentford FC take on Everton at the Brentford Community Stadium at 2pm this Sunday, 28 November at the Brentford Community Stadium.