Thomas Frank: 'Mental freshness is key to conquering busy Christmas period'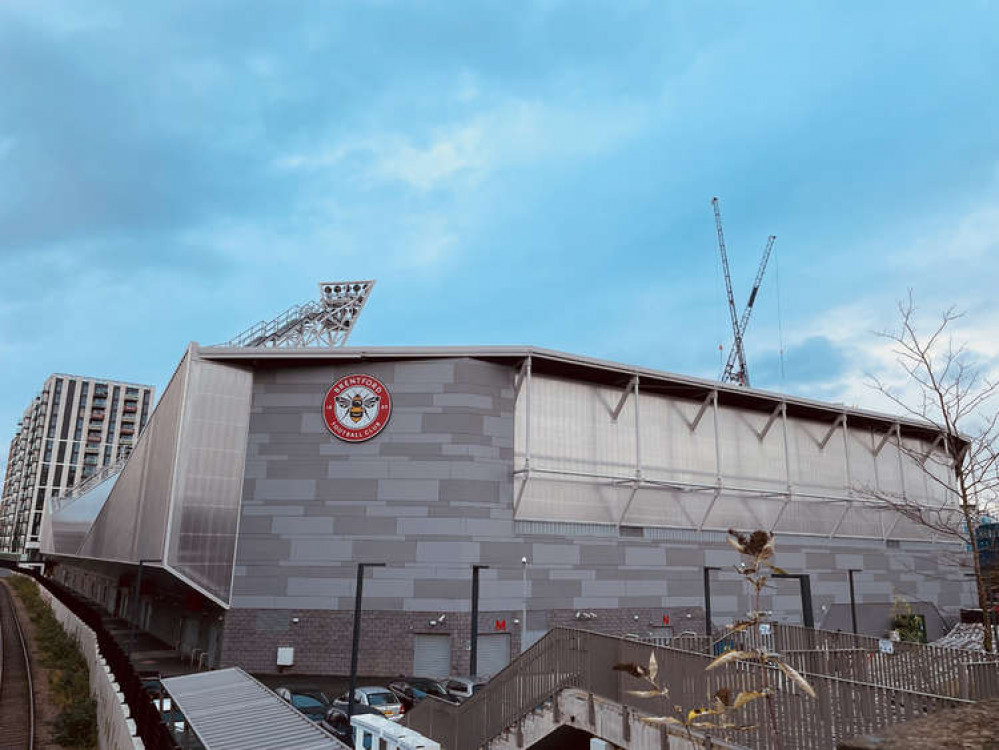 Brentford face a heavy run of fixtures over the next four weeks. (Image: Ed Carruthers)
Brentford manager Thomas Frank believes his side can have a successful season if they continue to play an aggressive brand of football while staying mentally fresh.
Brentford were beaten 2-0 by London rivals Tottenham Hotspur on Thursday evening, and while the loss was only their second away defeat of the season, the Bees have now accumulated just seven points from their last eight games.
After a bright start in the Premier League, Brentford have recently struggled to turn good performances into points, with Thomas Frank admitting his side lacked creativity against Tottenham.
The Brentford boss said: "I love that we were and are very disappointed that we didn't get something out of the game. But there were moments in that match that could have gone either way.
"I loved our approach. We were front footed, aggressive and we were pressing high throughout the game.
"Did we create enough in the first half? No, we were playing against quite a decent team, if people are in doubt of that, but I wanted to create more."
Maintaining intensity over 38 games
Brentford's high-intensity style of play did help them control the lion's share of possession against Spurs, but Antonio Conte's side were more clinical in front of goal, registering five more shots on target than the Bees.
And while pressure is mounting on Thomas Frank to start converting good performances into wins, the Dane is confident that if his side can maintain an aggressive style of play, the points will inevitably come.
He said: "I just love that we are brave, aggressive and forward-thinking. I think that is so important.
"If we can have that approach throughout 38 games, we'll be absolutely fine.
"I love our approach, I love how we try to go toe-to-toe. The key moments in the game are the bits we need to learn from so we can go forward."
Mental freshness and the Christmas break
Brentford face a heavy run of fixtures over the next four weeks, with the Bees firstly travelling to play Leeds United this Sunday.
They'll then take on all of Watford, Manchester United, Southampton and Chelsea before Christmas.
And for Thomas Frank, while staying physically fit is important, it's perhaps even more crucial for players to stay mentally fresh during the busy festive period.
He said: "If you can keep a mental fresh head, then I think you are able to push your body more, so I think actually the head is the most important thing because you are capable of pushing yourself much more than you think.
"But of course, the fresher we can be physically, and the fresher we can be mentally, the better.
"We have been adding higher sprints and more sprint distance during the week to make sure we can cope with [the Christmas break], and honestly, the players are looking forward to it, I'm looking forward to it."
Brentford play away against Leeds this Sunday, December 5, at 4pm.