"The difference is small": Brentford FC manager on contrast in quality between Premier League clubs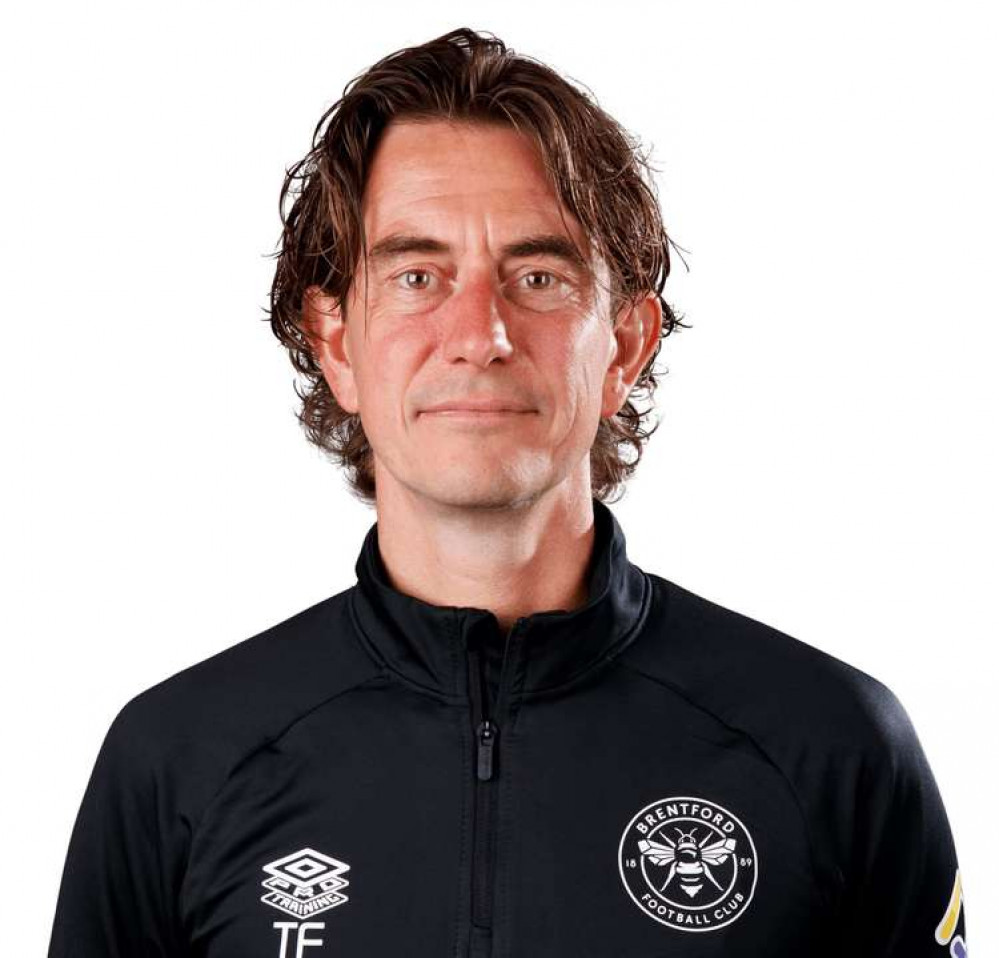 Brentford FC manager, Thomas Frank. (Image: Brentford FC)
Thomas Frank believes the difference in quality between his club and other sides in the Premier League is 'very small' when it comes to a game situation.
Brentford have picked up five points from their last five league games and currently sit 13th in the league, having succumbed to a gut-wrenching 95th-minute equaliser from Leeds striker Patrick Bamford on Sunday afternoon.
Taking stock of his sides' recent promotion in a press conference yesterday, the Brentford manager was humble about his ambitions this season but hoped his team can become a household name in the Premier League.
When asked how he was finding life in England's top tier, Thomas Frank said: "Good fun.
"We enjoy it, we enjoy every day. Of course we know we are the new boys in town and we like to do what we can to be an asset to the Premier League.
"We are very much aware that it is always the next day and we need to have maximum focus and do what we can. I think we've done that so far."
Difference in quality
Brentford welcome fellow Premier League newcomers Watford to west London on Friday night. While Claudio Ranieri's side have been experiencing a purple patch of form lately, they have shown they can go toe-to-toe with the best sides, having already claimed big wins against Manchester United and Everton this season. Reflecting on the new challenges England's top flight brings to promoted sides, Thomas Frank was quick to highlight that on a match day, there is often very little separating any two teams in the Premier League. He said: "I think we have seen in recent years that a couple of teams have done well after they've been promoted and hopefully we are one of them that can continue doing that. "I think also it's quite well known that the difference between the top six championship sides and the bottom 10 in the Premier League is not that big. "Over a season, it can escalate to quite a lot of points, but in one specific game, the difference between teams is very, very, very small. That's why everyone can compete."
Frank's expectations
Much of that comes down to the positive and aggressive style of play the Brentford boss has instilled in his players.
While Frank aims to finish high in the Premier League, he admitted his only expectation at the start of the season was to attack the league head-on.
He said: "I had one expectation before we went into this league, and that was that we wanted to do everything we could to try to attack the league with a positive mind-set and do our very best to end as high as possible.
"And to end as high as possible, you need a lot of things to go your way, and I think one of the biggest things for me is hard work, [be] solid and run, all of that."
Brentford FC play Watford FC this Friday, kick-off 8pm.