Brentford FC match against Manchester United postponed due to Covid-19 outbreak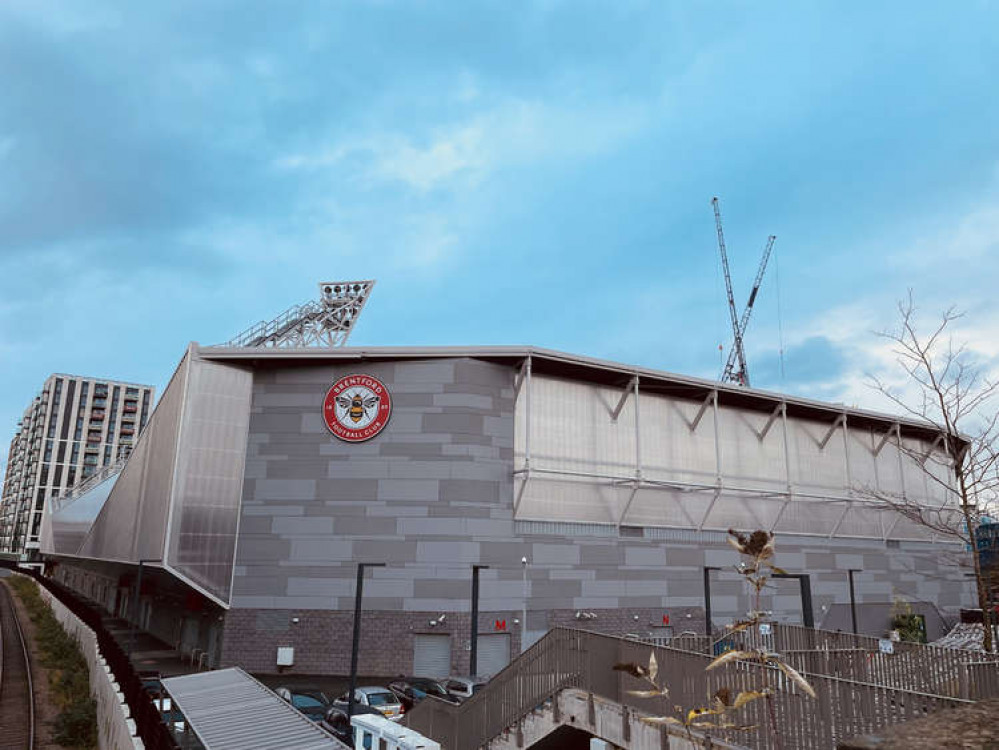 The game was due to take place tonight, Tuesday 14 December at Brentford Community Stadium. (Image: Ed Carruthers)
Tonight's match between Brentford FC and Manchester United has been postponed due to an outbreak of Covid-19 within Manchester United's squad.
In a statement issued yesterday night by Manchester United, positive Covid-19 tests have been confirmed among their first-team staff and players, and the outbreak requires ongoing surveillance.
The Premier League Board took the decision to postpone the match based on guidance from medical advisors.
First-team operations at the club's Carrington Training Complex were also closed down yesterday to help control the outbreak and minimise risk of further infection among players and staff.
The team added: "Manchester United regrets the inconvenience caused to Brentford FC and to the fans of both clubs by Covid-19."
In light of the recent rise in Covid cases across the country, the Premier League has now reintroduced Emergency Measures.
These include protocols such as more frequent testing, wearing face coverings while indoors, observing social distancing and limiting treatment time.
In a statement from Brentford FC, the club said: "We appreciate that there will be many fans who will be inconvenienced with the fixture postponement and we apologise for the disruption, which was out of our control, but we respect the Premier League's decision and acknowledge that the health and safety of both clubs' players and staff must always come first."
The match was due to take place tonight, Tuesday 14 December, at Brentford Community Stadium with a 7:30pm kick-off.
Brentford FC have said the rearranged match details will be confirmed and communicated in due course.
All match tickets will remain valid for the rearranged fixture.
The match would have been the first meeting between the two sides since September 1975 when United triumphed 2-1 in a League Cup.
It would also have been their first league meeting since a goalless draw at Griffin Park in 1947.