Brentford: Thomas Frank calls fans to be 'on it' ahead of Norwich City clash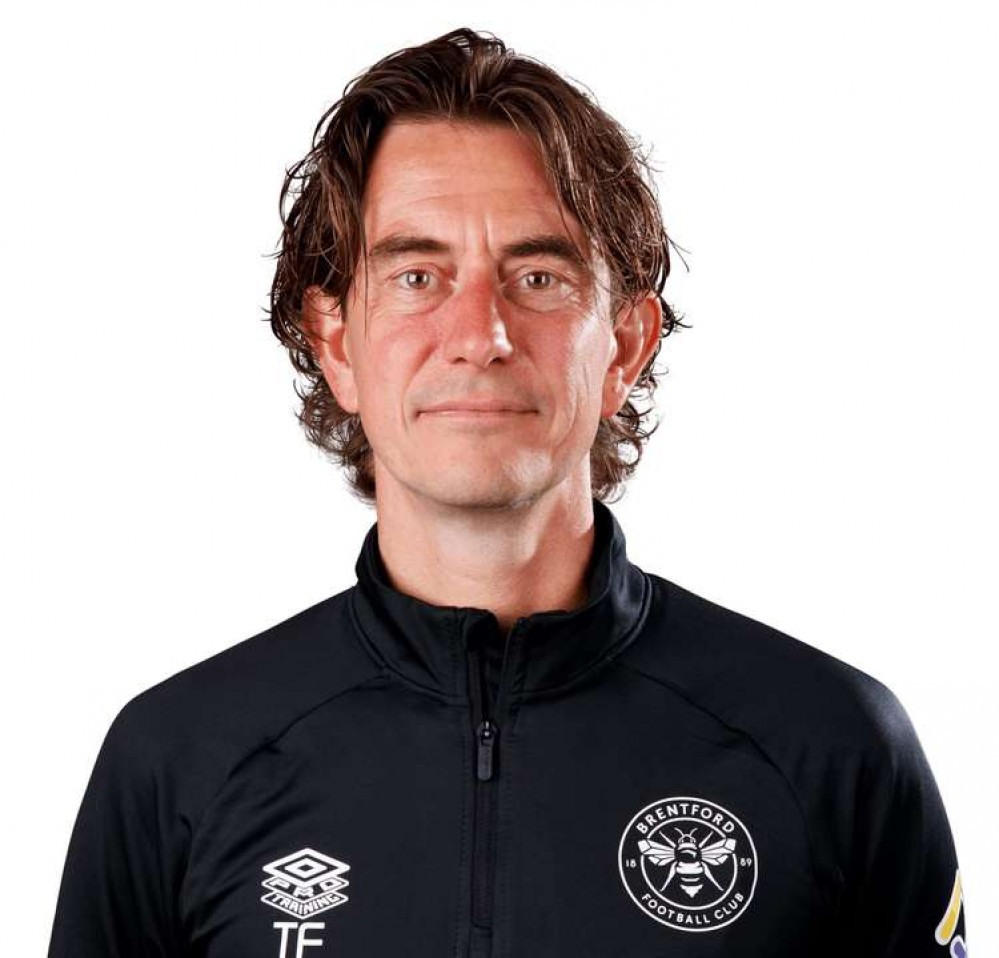 Thomas Frank, Brentford FC manager. (Image: Brentford FC)
Brentford manager Thomas Frank has called on Brentford FC's fan base to be the 12th man this Saturday, as the Bees face a tough challenge at home against Norwich City.
While the Canaries sit bottom of the Premier League table, having amassed just two points from 10 games, Frank is not overlooking the importance of this match, with a win able to launch Brentford above Everton and Leicester to 9th place in the league.
Speaking in a press conference yesterday, the Danish manager made it clear that much of Brentford's excellent start to the season had been down to the atmosphere the fans had generated inside the Brentford Community Stadium.
Frank said: "I think we have a big task ahead of us in terms of hitting a top performance, being brave, playing forward and attacking.
"But I also think our fans have a big task in front of them. I love that we were on it against Chelsea, Liverpool and Arsenal.
"I think we proved that when we are doing that together as a team and the fans are together, that's where we can have some unique performances and actually get points against some of the biggest clubs in the world."
While Norwich are struggling to win games, Frank ruled out any notion that his side would be the favourites on Saturday, affirming that each game in the Premier League comes with its own challenges.
He said: "The reality is, the games we should most likely get points out of, it's not Liverpool, Chelsea and Arsenal, it's Norwich and other teams like that.
"That is likewise what they say about us, so we need to be even more on it; our fans need to be even more bang on it, because if you want to make a fortress, you need to be [on it] every single game."
Brentford FC
take on Norwich City
at 3pm this Saturday, 6 November at the Brentford Community Stadium.