Can you do it on a cold night in Stoke? "Yes, we can", says Thomas Frank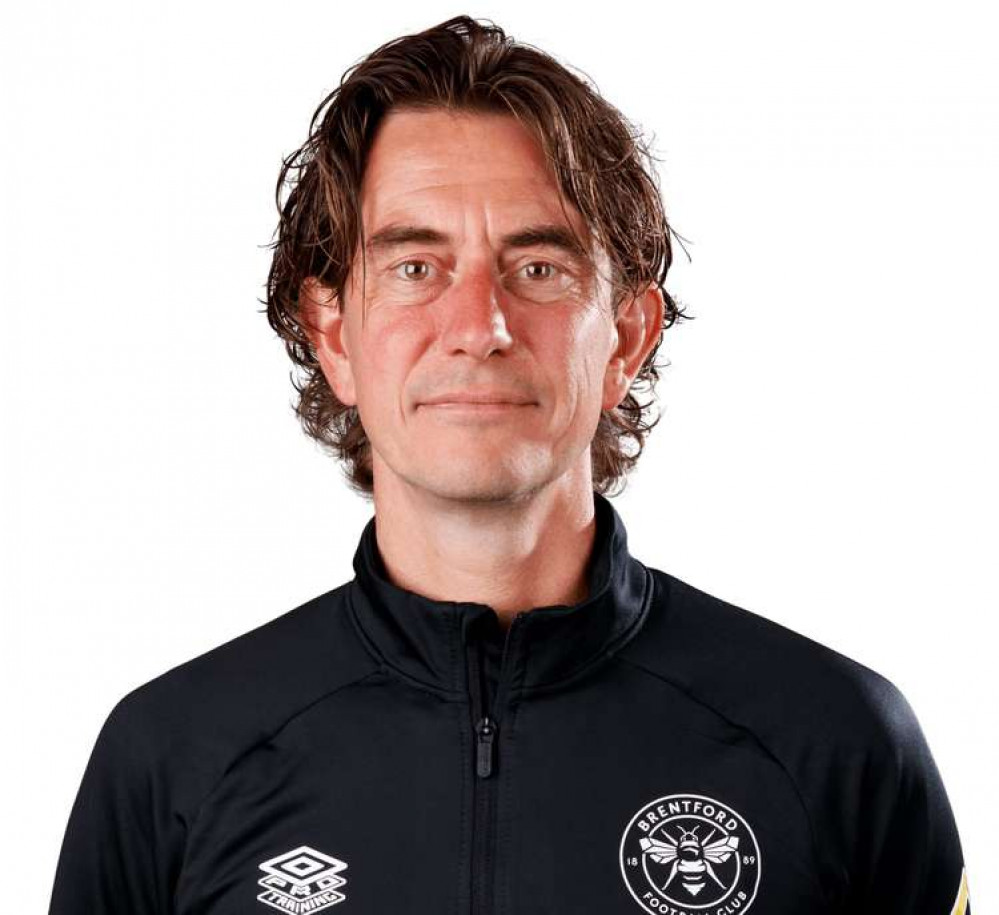 Brentford FC will play Stoke City in the Carabao Cup tonight. (Image: Brentford FC)
Brentford manager Thomas Frank has affirmed that his side "can do it on a cold night in Stoke" ahead of their Carabao Cup clash against the Potters tonight.
The Bees were unlucky not to get a result against Leicester on Sunday, succumbing to a 2-1 defeat to Brendan Rogers' side, despite dominating the Foxes for much of the first half.
Having also lost to Chelsea in similar circumstances the week before, the Danish manager highlighted his anguish at recent results in a press conference yesterday but admitted he was taking a lot of confidence from his sides recent performances.
Frank said: "I must say, I hate losing. I just hate losing, no matter how well we perform.
"Look, it is what it is. I looked back over the Leicester game and I'm very pleased with the performance overall. I think if you look over 90 minutes, there could only have been one winner, and that was us.
"But then I respect how football works if you don't take your chances. But we should have at least got a draw."
Despite the loss, the Danish manager turned his attention to his side's midweek game against Stoke City, and while he reflected on the importance of having a good cup run, he also affirmed that having a successful season in the Premier League remained his priority this year.
He said: "I think I always like to be as transparent as possible; if you ask me what the most important tournament is, it's the Premier League, of course.
"But for me, the next game is always the most important, and we want to do everything we can and try to win the Carabao cup, why not!"
While Brentford have performed very well against some of the Premier League's top sides so far this season, Thomas Frank was also questioned over whether the Bees can measure up to one of football's most definitive yardsticks; can his side do it on a cold night in Stoke?
He laughed and said: "Yes, we can. I have no doubt that we will go out there and put in a good performance, and let's see if that's enough.
"I don't think we are the big premier league team swaggering into town, but yes, we are a Premier League team facing Stoke of the Championship, and we are very proud of that.
"We are going to face a very good team in Stoke, where Michael O'Neill has done a top job and stabilised the club, and now they can really compete for at least a place in the top six.
"The difference between those teams is very little, especially over 90 minutes, so it's going to be a very tough game, but we are going in very strong."
Kick off will be at 7:45pm tonight Wednesday, 27 October.