What's on in Brentford this weekend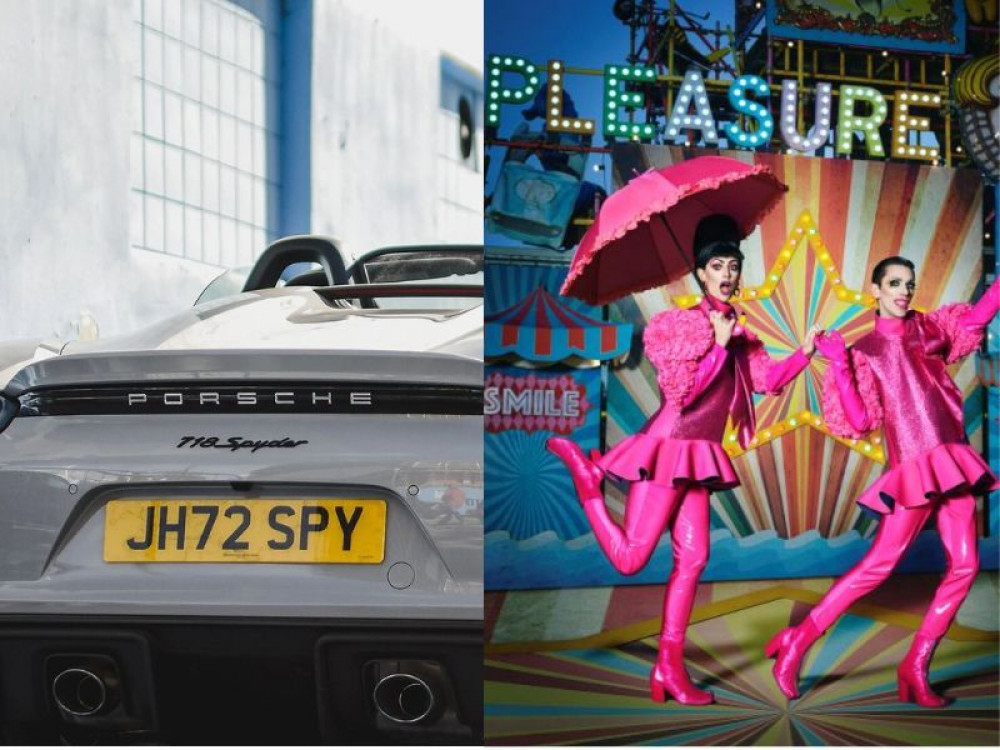 What's On in Brentford this weekend
Every Thursday we bring you our top picks of events in Brentford happening over the coming weekend.
Browse our What's On section or read on for the can't-miss events on in Brentford between now and Sunday.
And remember – you can add your event for FREE using the 'Nub It' button.
Events coming up in Brentford
Join Duke of London's popular monthly Porsche meet, with plenty of pork, pizzas and pints as well as Porsches.
This meet, there will also be live music in The Brewery Tap pub for guests to enjoy.
25 per cent of proceeds from the ticket sales of this event go towards our local charity Cocoon, supporting young care leavers in the Borough of Hounslow.
All humans and dogs welcome.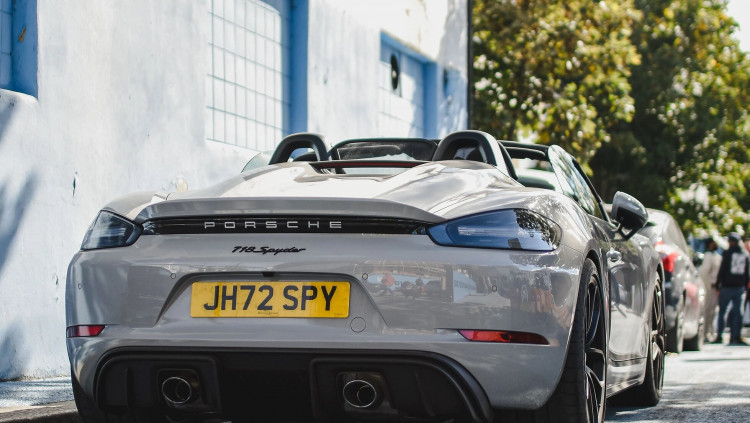 Karen has curated a selection of photographs, objects and memories telling stories of the community in Brentford.
"Community is the people who make a place what it is and I have heard time and again that Brentford has something special about it. Community is you, me, the people before us who paved a way and the people yet to come. Together we can share memories to keep them alive and we can make new ones too."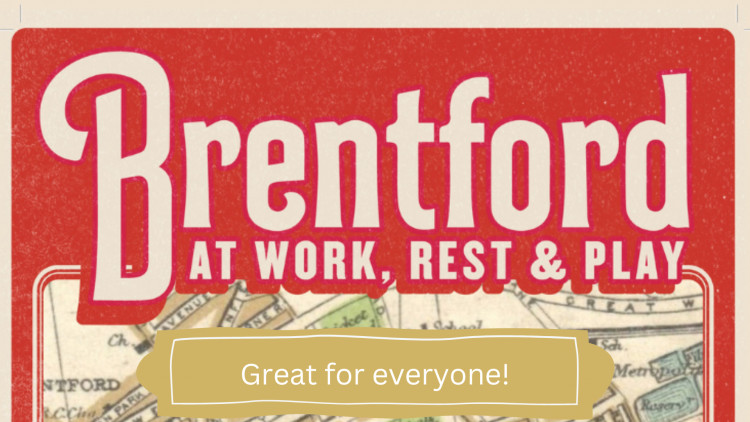 Cult cabaret superstars Bourgeois & Maurice, back with a spectacular new show at Watermans that puts the FUN back into the fundamentally pointless existence of humans!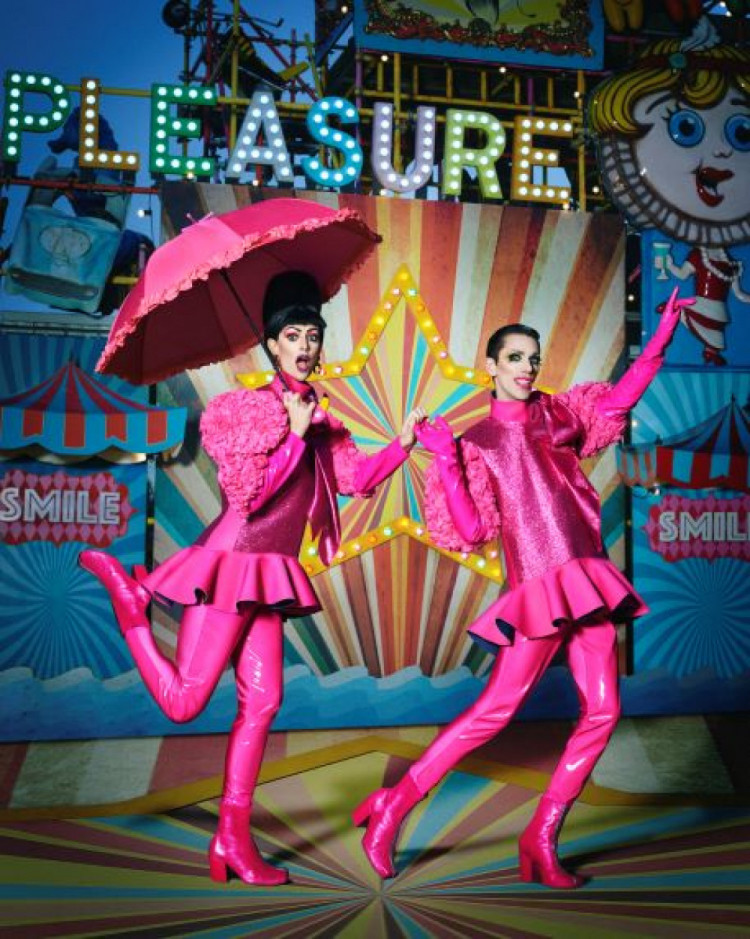 Head on down to Johnsons Island to brighten your weekend with art, gifts and cards at the Johnsons Islands Artists studio.
"A Date With Destiny" was filmed over the course of one day in the resort towns Desert Shores, Salton Sea Beach, Salton City, Red Hill Marina, Bombay Beach, North Shore & Mortmar, all situated around the coast lines of the Salton Sea, California.
The Salton Sea is an ecological disaster in the making: it was created by accident in 1905 when the Colorado River breached its dikes due to a human engineering error, flooding the Salton Sink desert valley for two years. As a result, birds flocked to the area, and fish that had been introduced to the lake were flourishing. Developers seized upon the rare setting and branded it the "Salton Riviera," the "miracle in the desert."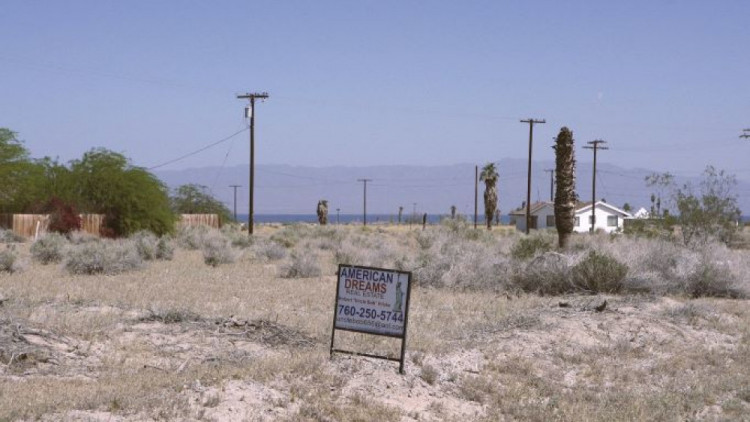 Watermans Arts Centre is the Brentford Nub News What's On sponsor. Without community-minded partners like Watermans we would not be able to produce the locally-relevant, clickbait-free news to the people of Brentford.