What's on at Watermans this week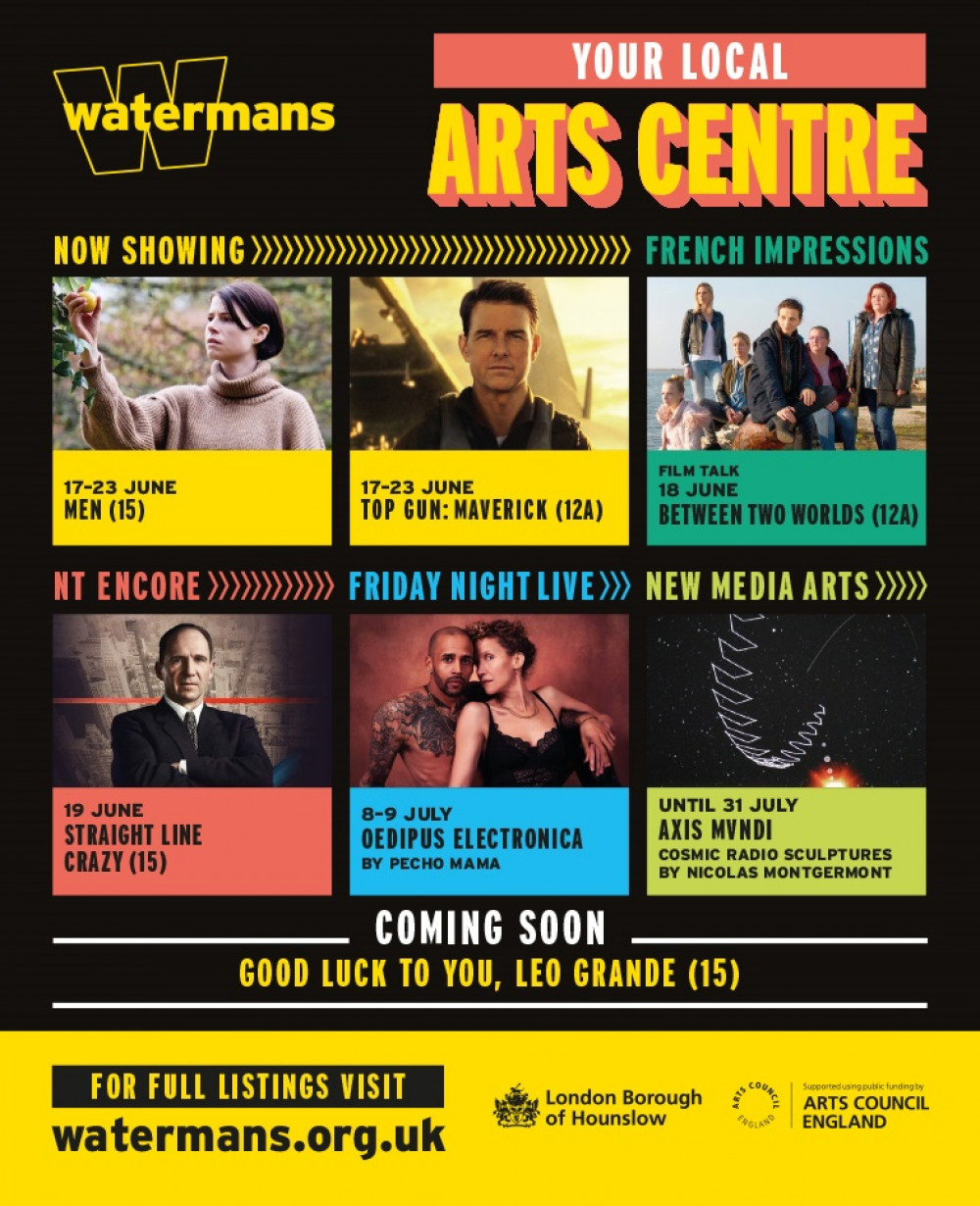 Films screening at Watermans this week
Welcome to our feature What's on at Watermans this week? rounding up the current cinema, theatre and gallery listings on at the local riverside arts centre.
What's on at Watermans this week?
In the aftermath of a personal tragedy, Harper (Jessie Buckley) retreats alone to the beautiful English countryside, hoping to have found a place to heal. But someone or something from the surrounding woods appears to be stalking her.
What begins as simmering dread becomes a fully-formed nightmare, inhabited by her darkest memories and fears in visionary filmmaker Alex Garland's (Ex Machina, Annihilation) feverish, shape-shifting new horror film.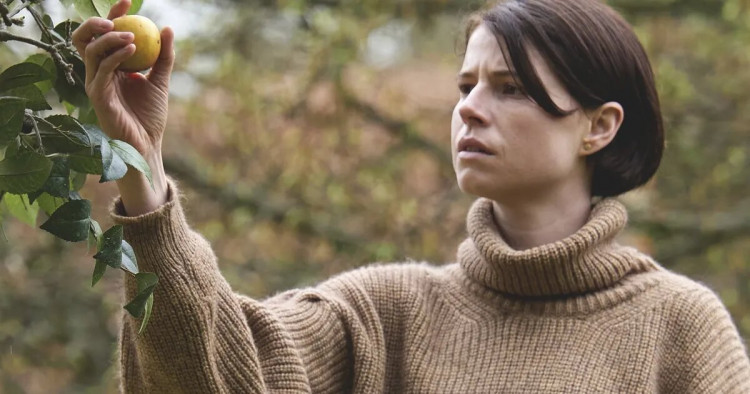 The follow up sequel is finally here after more than 30 years Tom Cruise returns as one of his iconic roles Pete "Maverick" Mitchell, a top Navy Aviator.
When he finds himself training a detachment of 'Top Gun' graduates for a specialized mission the likes of which no living pilot has ever seen, Maverick encounters Lt. Bradley Bradshaw (Miles Teller), call sign: "Rooster," the son of Maverick's late friend and Radar Intercept Officer Lt. Nick Bradshaw, aka "Goose."
Facing an uncertain future and confronting the ghosts of his past, Maverick is drawn into a confrontation with his own deepest fears, culminating in a mission that demands the ultimate sacrifice from those who will be chosen to fly it.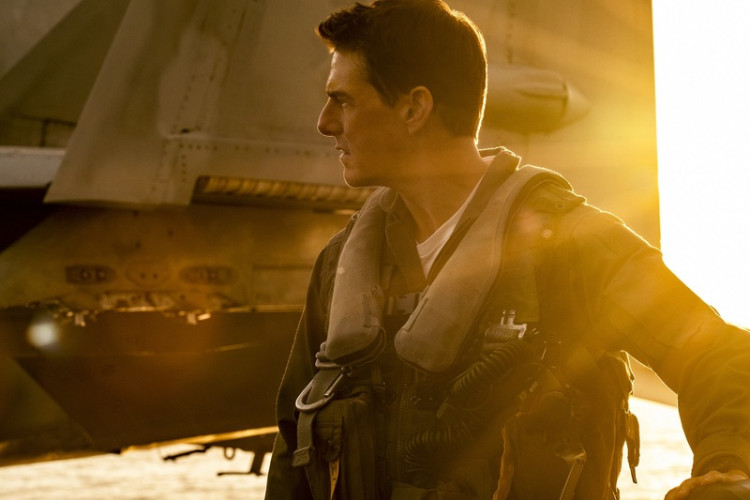 French Impressions is an opportunity for those interested in film, especially French film, to watch a movie and discuss it in a discussion led by our resident French film expert, Jon Davies.
Juliette Binoche comes from a long tradition of campaigning cinema where the drama highlights an often neglected issue. In this case the gig economy. Jon Davies will be introducing the film using clips from other French films that challenged audiences.
Between Two Worlds (12A): Juliette Binoche plays a well-known author who moves to northern France in order to do some research for her new book. Without revealing her real identity, she decides to work as a cleaner in order to get closer to her subject matter. Throughout her time there, she discovers the camaraderie among the women she works with.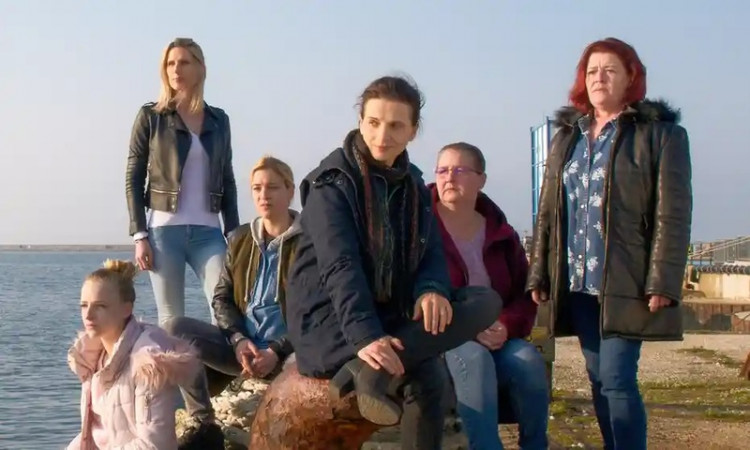 This is a pre-recorded event of a live broadcast performance from the Bridge Theatre in London.
Ralph Fiennes (Antony & Cleopatra) leads the cast in David Hare's (Skylight) blazing account of the most powerful man in New York, a master manipulator whose legacy changed the city forever.
For forty uninterrupted years, Robert Moses exploited those in office through a mix of charm and intimidation. Motivated at first by a determination to improve the lives of New York City's workers, he created parks, bridges and 627 miles of expressway to connect the people to the great outdoors.
Faced with resistance by protest groups campaigning for a very different idea of what the city should become, will the weakness of democracy be exposed in the face of his charismatic conviction?
Broadcast live from the Bridge Theatre in London, Nicholas Hytner directs this exhilarating new play.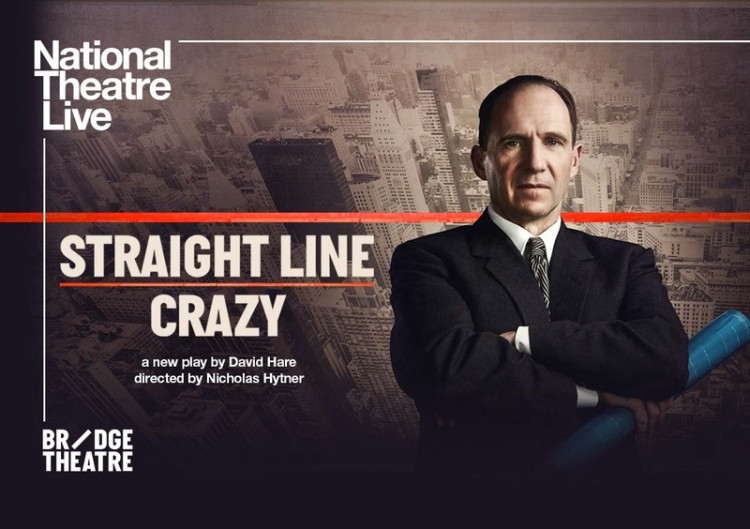 An electrifying reimagining of the ultimate love triangle. Mother. Father. Son.
Oedipus Electronica is the eagerly awaited new show from Pecho Mama, the team that brought you Medea Electronica.
An emergency diagnosis crushes Jocasta's hope of becoming a mother and sends her spiralling into hedonistic free fall. Laius must find a way to bridge the world between fantasy and reality, or risk losing his wife. Oedipus wants to write a story to change the world, but he can't escape the story that was always written for him.
Mella Faye's cinematic sound design evokes London's domestic grit as we travel through the buzzing streets of Brixton.
Oedipus is perhaps the most well-known of the myths and represents two enduring themes of Greek drama: the flawed nature of humanity and the struggle to control our own destiny. With 'meta' echos of Charlie Kaufman and Birdman, Mella Faye's driving script re-writes this ancient tragedy as a psychological thriller, interrupted by her own struggle to write. It's a love letter to the art of storytelling and its power to transform us.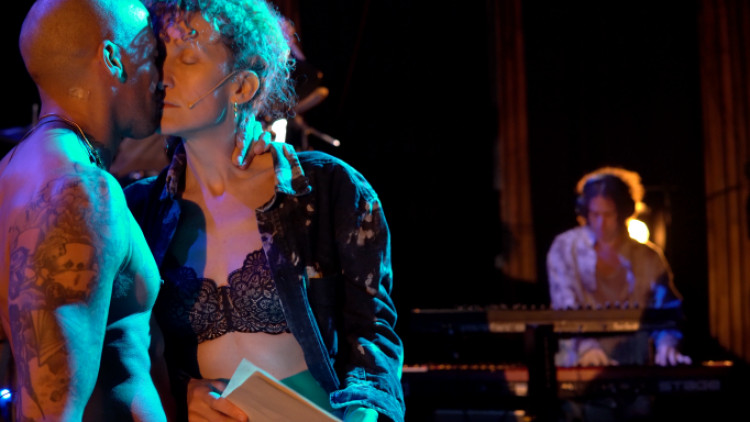 Axis Mvndi is a device that sends radio waves in space in order to draw shapes at a cosmic scale.
By playing on the movement of a dish antenna, ancient cosmological models are materialized into space and become autonomous shapes in infinite movement.
The shapes drawn by Axis Mvndi correspond to representations of the universe imagined during antiquity: Babylonian constellations, seas of the Hindu cosmic egg, Greek burning wheels or Norse Yggdrasil.
Using modern techniques to project these figures in space, Axis Mvndi is positioned as a poetic realization of these ancient representations.
The installation is centered around a motorized 2m parabolic dish antenna. This antenna is rotating continuously, broadcasting waves in the desired direction to achieve the drawing of a cosmological form. On a wall, a video projection follows in real time the course of waves. Anthropological and scientific documentation on cosmological representations is displayed on another wall.