Brentford: More Jubilee trees planted in Hounslow parks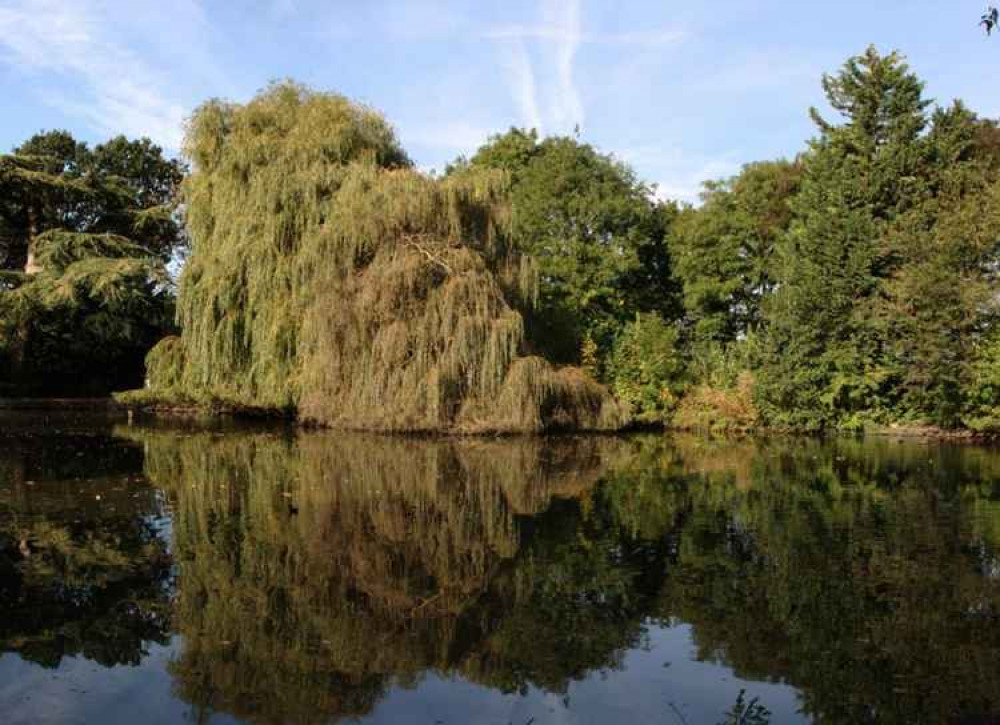 Hounslow continues to plant trees for the Platinum Jubilee in support of the Queen's Green Canopy project
Hot on the heels of Hounslow's spectacular Platinum Jubilee weekend, our borough is keeping the celebration going with more tree tributes.
The Council's parks team and partner GreenSpace 360 have continued to support the Queens Green Canopy project, boosting the borough's tree count as part of the jubilee celebrations.
Hundreds of new trees have been added to Hounslow's green scene as part of the project to 'plant a tree for the jubilee'.
The latest locations are some of the borough's most popular open spaces, with Turnham Green, Boston Manor Park, St Paul's Recreation Ground, Sutton Manor and Farnell Road open space all seeing new trees planted. Varieties include cherry, horse chestnut, holly, hornbeam and crab apple.
Jubilee commemorative plaques have also been installed at these locations to mark the trees as part of the Queen's Green Canopy.
Hounslow Council has pledged to plant as many new trees as possible in the borough, including one for each child born in Hounslow each year. Ahead of the COP26 UN Summit last November, the Council announced a free tree scheme for Hounslow residents in which 500 trees were given away for planting in private gardens.
Hounslow Council's Cabinet Member for Parking, Parks and Leisure, Councillor Salman Shaheen, said: "The community of Hounslow did our borough proud during the Jubilee Weekend celebration. We want the spirit of that event to continue through a lasting green legacy, which will mark this moment, bring pleasure for generations to come, and contribute to tackling climate change and air pollution."
"Hounslow Council is committed to making our borough a cleaner, greener and healthier place for everyone. Our tree planting programmes are essential to this work."