Stray dog found hiding in West Middlesex Hospital car park reunited with owners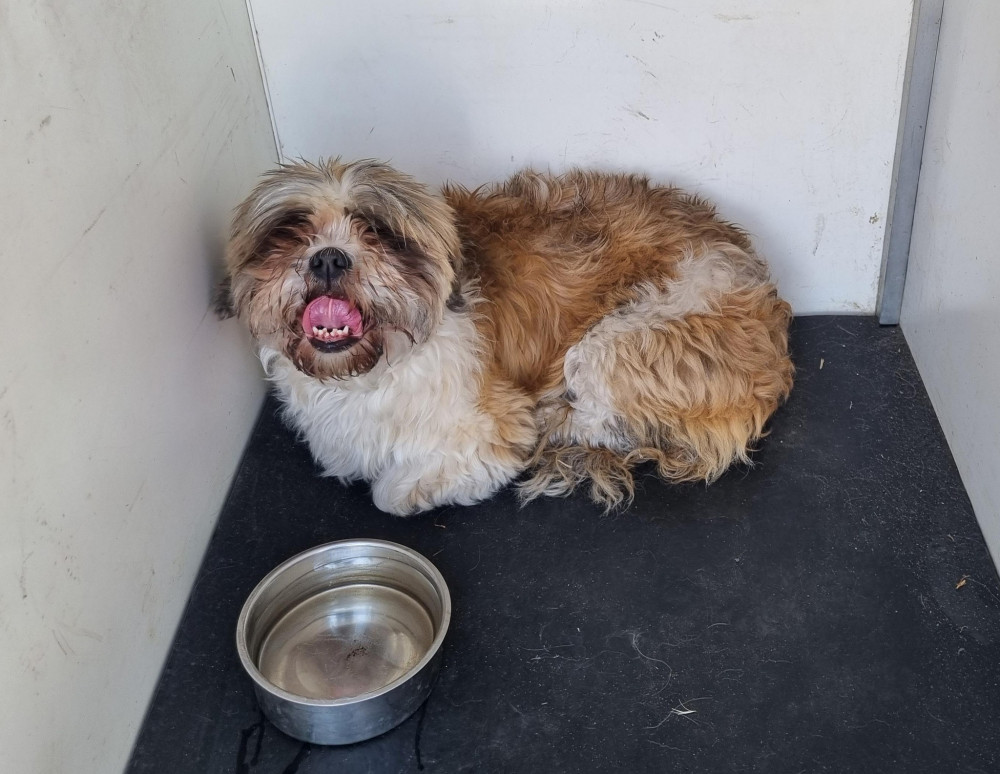 It took 20 minutes for Hounslow Animal Welfare officers Andy and Caroline to coax little Kizzy out from beneath a car outside West Middlesex Hospital
A stray dog rescued from the car park at West Middlesex Hospital has been reunited with her owners.
Kizzy was reported to the Hounslow Animal Welfare team last Friday (June 17) after she was seen hiding from the searing heat beneath a car outside the local hospital.
At the scene Animal Welfare officers Andy and Caroline crawled underneath the vehicle to gently coax the small dog out and into their van.
Posting about the rescue on social media, Hounslow Council said Kizzy, although "a bit hot under the collar and dirty" was microchipped and successfully reunited with her owners.
Hounslow's stray dog service operates fully air conditions vans and kennels throughout summer, helping dogs remain cool while they are safely returned home.
Call 0208 583 2000, to report unattended animals (Mon-Fri 9am - 5pm).