Brentford rewind: West Middlesex Hospital 100th year celebration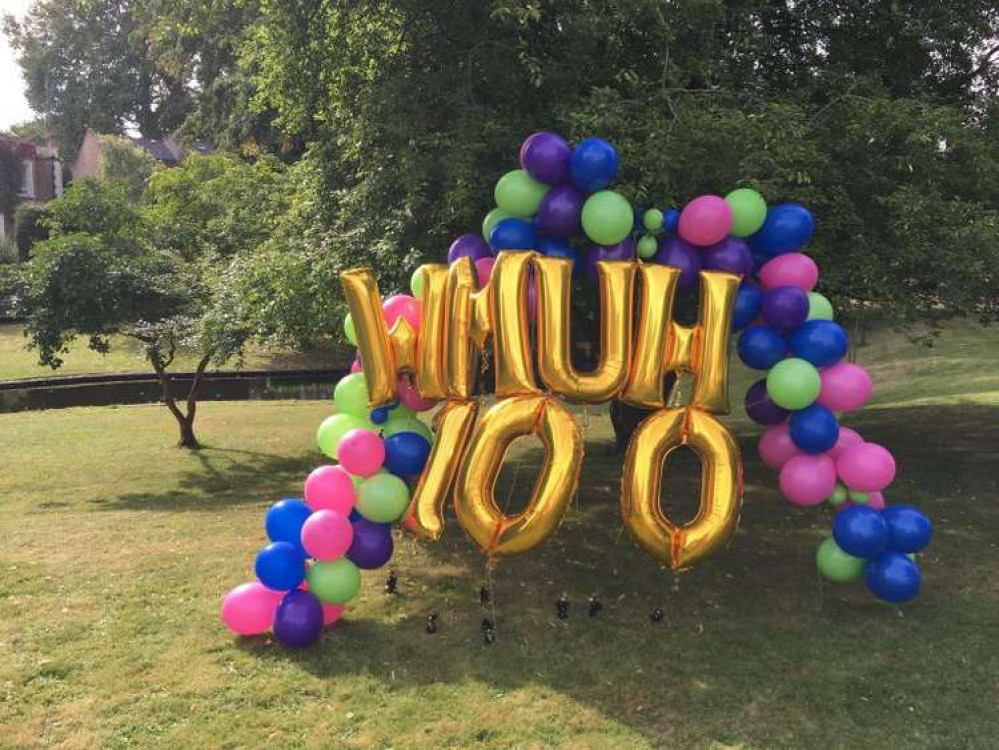 West Middlesex University Hospital had its 100th birthday (Image: CW+)
WEST Middlesex University Hospital's centenary year was celebrated last Friday at a church service in Isleworth, to honour the hospital's 100th birthday.
The hospital chose to celebrate its 'birth day' as the 17 September 1920, as this was the day the hospital was officially named 'West Middlesex Hospital'.
Formerly the Brentford Workhouse Infirmary, the site's earliest records date back to 1635 and during the Great Plague of the 17th century patients were cared for on site in a small isolation hospital by the Twickenham Road grounds.
West Middlesex Hospital gained university status in 1979, and became 'West Middlesex University Hospital' as it is now known.
The official charity for Chelsea and Westminster, CW+, has an online exhibition, Changing Landscape, featuring audio narration of memories of the hospital.
West Middlesex University Hospital is now part of Chelsea and Westminster Hospital NHS Foundation Trust and has played a critical role in London's response to the pandemic.
The event last Friday celebrated the hospital's 'unique community spirit' and the 'acceleration in innovation and research' led by the hospital.
Lesley Watts, Chief Executive at the Trust, said: "The impact of West Middlesex as a leading London site for caring for COVID-19 patients cannot be understated.
"We are so proud of everything our staff have achieved, and know that the creation of the new Ambulatory Diagnostic Centre (ADC) will expand and improve our existing clinical services as well as free up space in the main hospital building to enable the future development of the West Middlesex site.
"This is a hugely exciting time for West Middlesex Hospital. The ADC, along with plans to develop the whole hospital into a community healthcare hub, will mean enhanced healthcare and community facilities as well as accommodation to meet the growing and changing healthcare requirements of local people.
"It will cement the hospital's role at the heart of the community, delivering the best possible patient care."
Have a story or opinion about Brentford you'd like to share? Get in touch! Email [email protected] or tweet @hannah11dav