Brentford Event of the Week: Christmas Open Studio at The Loft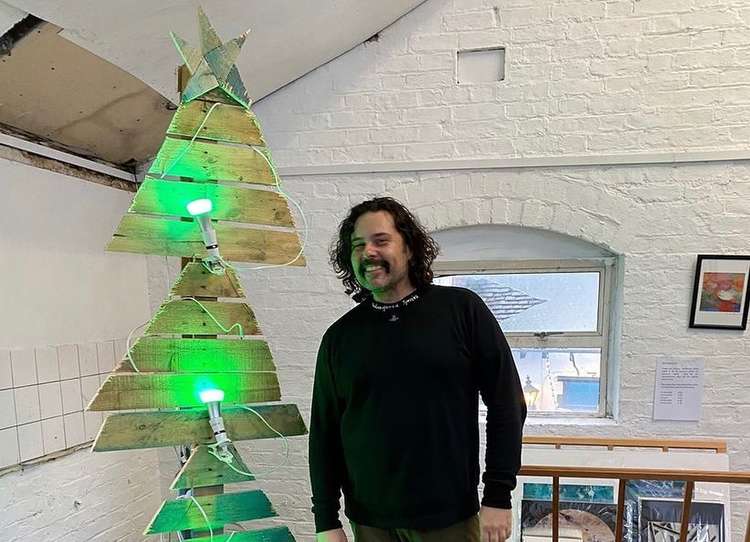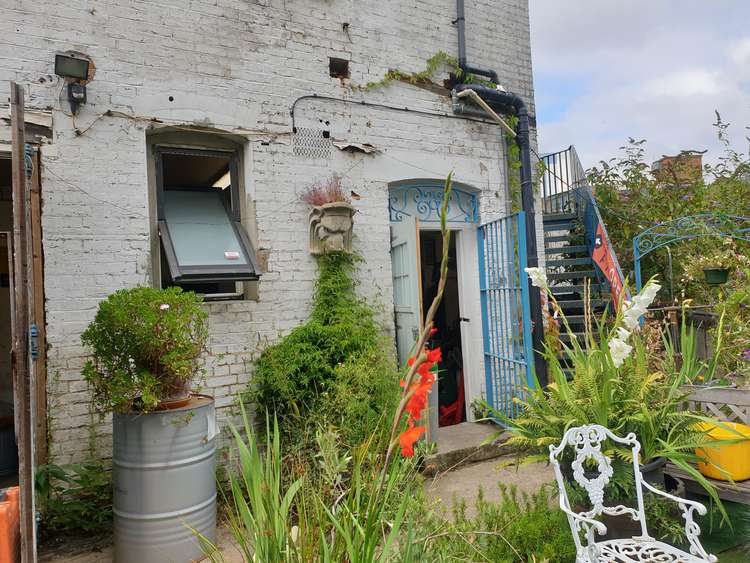 ARE you looking for things to do in Brentford this week?
Well look no further than our What's On section which is full of exciting events taking place in the local area in the near future.
You can list yours for FREE too, just click the black 'Nub It' button on our What's On page.
Our top pick for this week is a Christmas Open Studio weekend at The Loft.
The Loft in Brentford will be hosting a festive Christmas Open Studio for their final weekend of the year.
A fantastic chance to discover and support local small businesses, there will be affordable art for sale from local artist Mr Mr Pearce.
Mr Mr Pearce, who organised the successful Brentford Creative Mile in September, is currently making a surprise Christmas tree for the event and previously had his 'Covid baubles' for sale.
Two artist in residents spots are also available at The Loft, so if you are an artist and looking for somewhere to create art, pop on down or get in touch with Mr Mr Pearce.
The Loft is also surrounded by lots of other small local businesses such as the Brewery Tap, Rye on the Water and neighbouring art studio Johnson's Island, who are all open this weekend.
Just outside the venue is the trailer Rye on the Water which will be serving baileys hot chocolate and mulled wine every weekend until Christmas.
Find The Loft just opposite the Brewery Tap on Catherine Wheel Road, Brentford TW8 8BD.
Doors will be open on the 4th and 5th of December from 10.30 am - 4.30 pm.
Find out more here.