Six swans rescued from oil polluted water in Brentford so far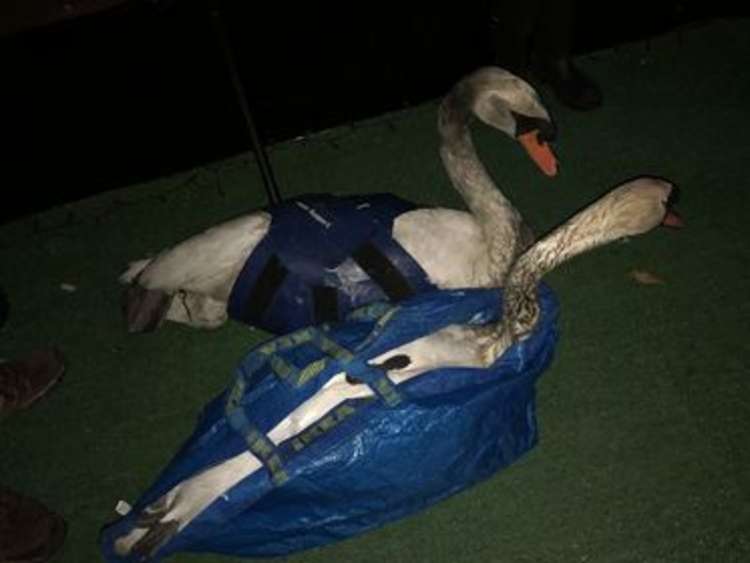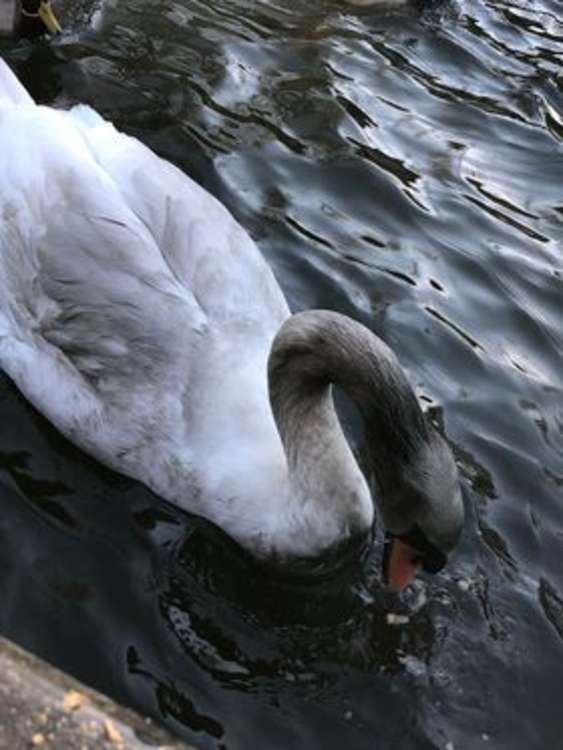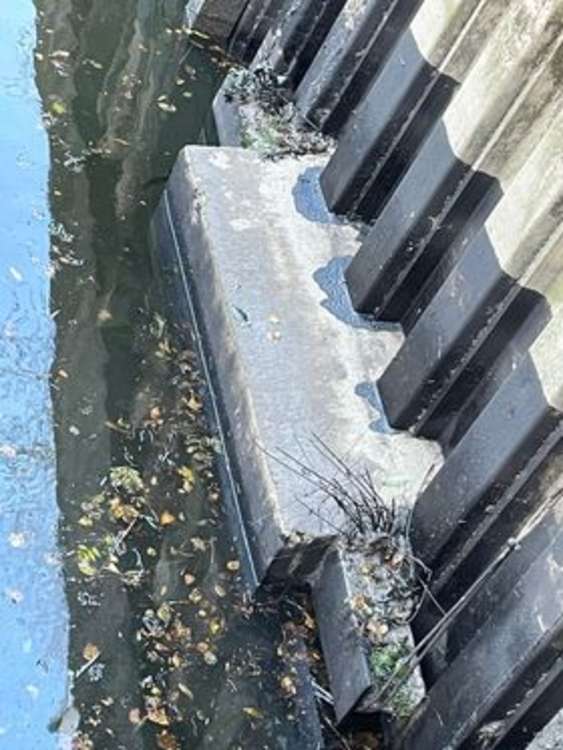 Six swans so far have been rescued since Sunday from oil pollution in the River Thames at Brentford.
Concerned nearby residents reported distressing scenes of oil pollution in the river by Ferry Quays in Brentford on Sunday (28 November) affecting the nearby wildlife.
Reports were made to rescue service Swan Support of an oil leak in the water leaving a thick black coating on nearby surfaces including swans and ducks covered in black grease.
Swan Support confirmed that two swans were rescued on Sunday, two on Monday and two more on Tuesday, with the rescue service set to return to Brentford today following further concerns.
Wendy Hermon, operations director at Swans Support, told Nub News: "It is quite bad, we're going back there this morning to have a look and are in conversation with the London Port Authority and the Environment Agency.
"At the moment we don't know where it's coming from."
Swan Support cover mainly the Thames Valley area and Wendy said cases like this are unfortunately becoming more common.
"This is happening all the time, we've been doing this over 20 years and it's getting worst, we're getting cooking oil too in the water," Wendy said.
She added: "We'd really like to thank the public for contacting us, it's nice they take the time to report these things because the wildlife would suffer if they didn't."
It will take a few weeks for the rescued swans to be washed and for their natural oils to regenerate.
An Environment Agency spokesperson said: "Environment Agency officers are investigating reports of oil in the water at Ferry Quays, Brentford. While our investigation is ongoing, we can't comment any further.
"We encourage anyone who spots water pollution to report it to us via our 24-hour freephone hotline on 0800 80 70 60."
A Thames Water spokesperson said: "Our engineers visited the scene on Monday night and found no evidence of an oil spill from our surface water sewers.
"We went back the next day as a precaution, and again found the pipes were clean and free from contamination. We will send our findings to the Environment Agency."
Have you signed up for our weekly newsletter yet? Sign up HERE for the top Brentford stories in your inbox each Friday!
You can follow us on FACEBOOK and TWITTER