Brentford Breakfast Briefing: Weather, what's on and more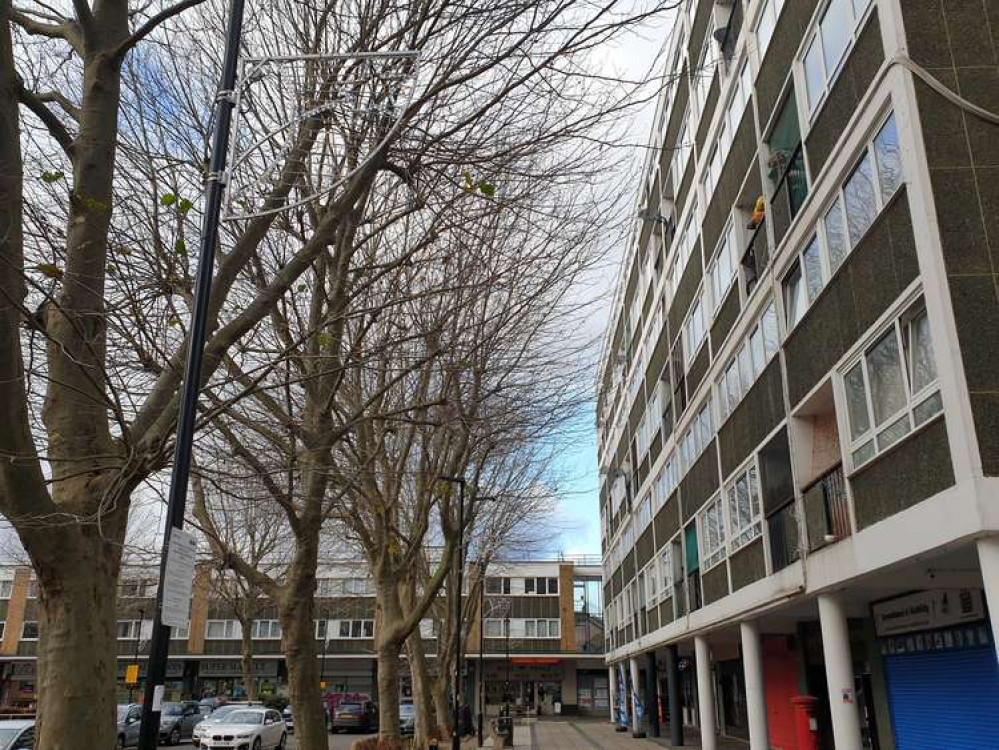 Happy Wednesday Brentford.
Welcome to our Brentford Breakfast Briefing!
Look out for our morning briefing on weekdays with all the essentials of our town.
We hope you have a good day today, on Wednesday 12 January, and a great ongoing week
Click here for our top story from yesterday, as cuts in rail services that are due to come into effect next week are being driven by a shortage of trains, according to industry experts.
Today's weather: Highs of 7 degrees and lows of 1 degrees, a clear day changing to fog by night time, according to the Met Office, with wind gusts between 9 – 15 mph.
Today's Sunrise: 8:03 am
Today's Sunset: 4:17 pm
Today's Moonrise: 1:58 pm
Today's Moonset: 1:35 am Brentford Lock High Tide: 9:55 am and 10:30 pm
Brentford Lock Low Tide: 5:38 am and 6:16 pm
Pollution: Medium
UV: Low Supermarket opening times Brentford:
Morrisons: 7am – 11pm
Costcutter (High Street): 7am – 10:30pm
Al Shaam Market: 7am – 9pm
Co-op (Boston Manor Road): 7am – 10pm
Don't miss:
School term dates
and holidays in 2022 for Brentford. The
TEN latest jobs
on offer around Brentford right now, if you're on the hunt. The chance to have your say about plans for a
major extension
to west London's Cycleway 9 route, from Brentford to Hounslow. Don't forget to find out how and when to get your
Christmas tree collected
in Hounslow this month.
Joke of the Day: What do you get from a pampered cow?
A. Spoiled milk.
Looking for a business or community group in Brentford? Check out our
local listings page
.
You can follow us on FACEBOOK and TWITTER
Have you signed up for our weekly newsletter yet? Sign up
HERE
for the top Brentford stories in your inbox each Friday!