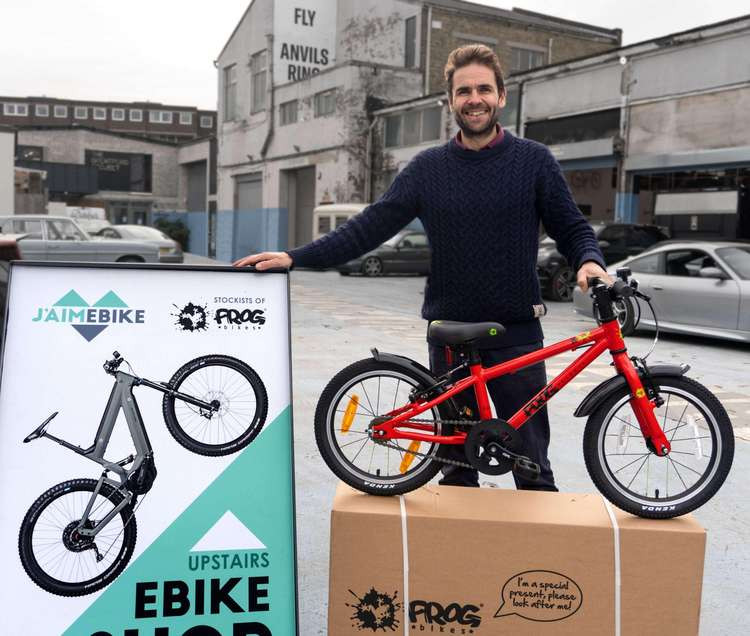 J'aimebike
Jamie Clark is a parent of two budding bike riders – he knows the challenges of single-handedly getting two young people to school and back, and fitting in travel to work, shops and days out. He first adapted a folding electric bike to carry his two children to school in order to avoid an hour in gridlocked London traffic and this started a quest to find more and better options for the families he knew.
More Info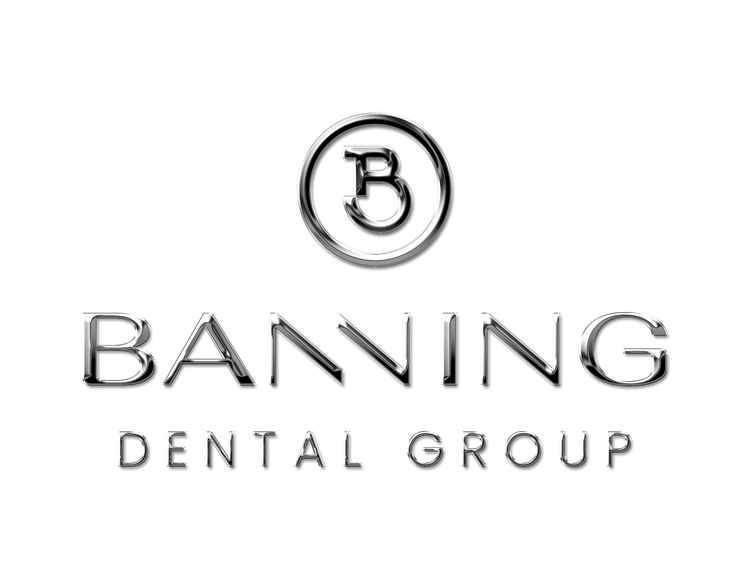 Banning Dental Group - Brentford
For those looking for a dentist in West London, our state-of-the-art clinic in Brentford is ideally located on the Ealing Road. With general and specialist dentists all under the same roof, we can cater for all your dental needs without outside referral. Our concept is inspired by Scandinavian dental procedures, empowering every patient to make their own decisions to improve their overall well-being. We go to great lengths to ensure our clinic offers an inviting, tranquil space where you can take the time to relax and allow our highly trained and caring team to look after you.
More Info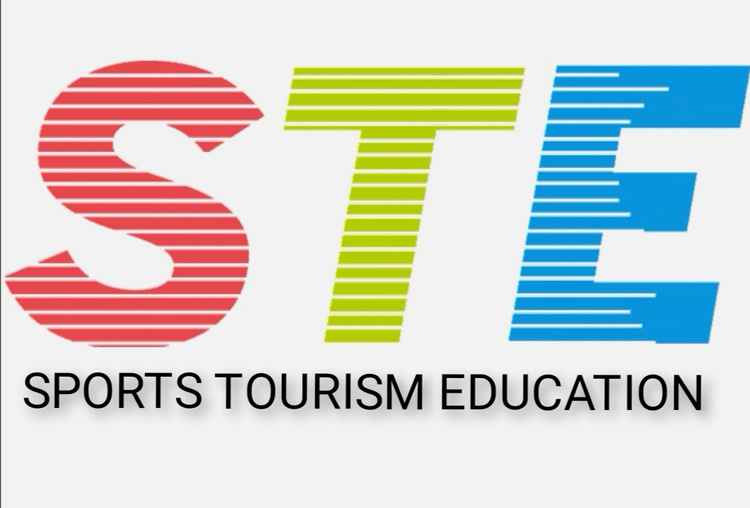 STE - Sports Tourism Education
Sports Tourism Education aims to provide you and your group a Sports experience like none other. Established in 2019 "STE" was formed to offer unique Sports and cultural insights into the heart of Europe's most renowned Sports hubs. With offerings available around the world rest assured that all participants will be in good hands with our staff containing a unique blend of youthfulness and experience. Passionate, energetic and full of charisma, STE ensure that this will be a formative and memorable experience due to our passion to educate the future through sport which drives us to provide outstanding experience for all.
More Info
Showing 1 to 10 of 12 results