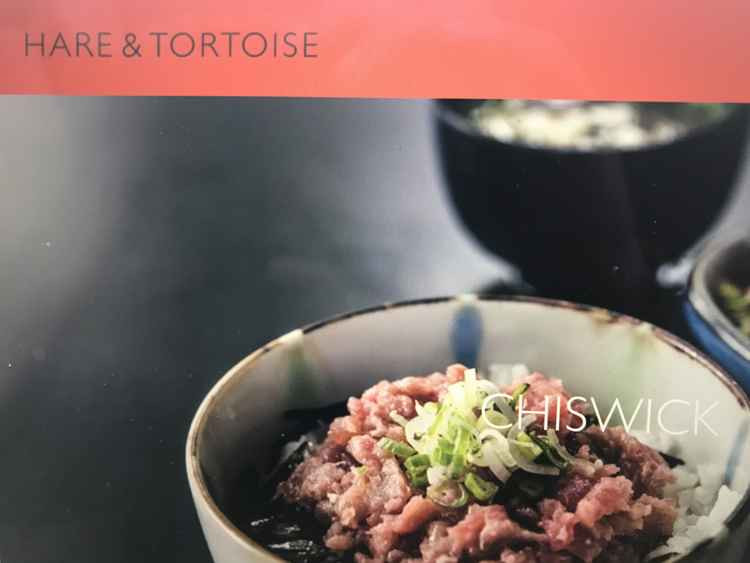 Hare and Tortoise
Enjoy carefully crafted sushi dishes at this award winning restaurant* located just around the corner from Turnham green tube station. Modern minimalist interior shuts the busy high street noise and creates a relaxed atmosphere.
More Info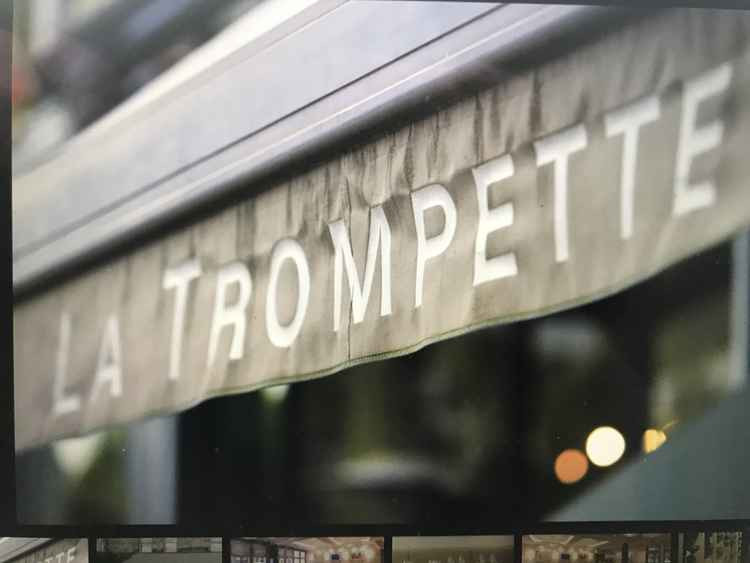 La Trompette
La Trompette opened in 2001 and has been showered with accolades since the outset; a reflection of the care, dedication and energy invested in the restaurant by the whole team. It serves some of the best food in London but without the formality or prices associated with the capital's top end establishments.
More Info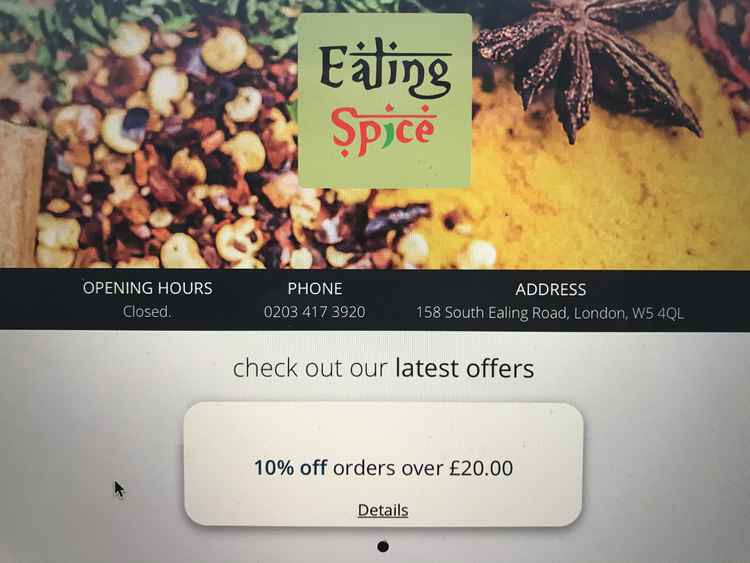 Ealing Spice
Welcome to our prestigious Indian takeaway outlet where you can order delicious and authentic menus with us. For example, you can try our classic Starter recipes like Meat Samosa, Chicken Popcorn, and Sheek Kebab. Apart from our Starters, please feel free to order our Tandoori Specialities menus. The recommendations for our Tandoori Specialities are Chicken Tikka, Chicken Shashlik, and Tandoori Mix Grill. Plus, you can even taste our Chef's Special menus too. These unique and one-of-a-kind recipes offer a truly delectable taste. The recommended recipes for our Chef's Special menus are Ealing Special, Captain Patila, and Handy Chicken or Lamb. On top of that, we will also recommend you to try our Traditional Dishes as well. Our mouthwatering Traditional Dishes are definitely worth your taste-buds. So, please make sure to try these amazing preparations like Korma, Rogan, and Bhuna. Another exclusive menu addition of our catalog is House Special recipe. For instance, you can taste some of these House Special menus like Special Chicken or Lamb Tikka Masala, Makani Chicken or Lamb, and Butter Chicken. What's more, you can even try our Biryani menus as well e.g. Ealing Special Biryani, Chicken Tikka Biryani, and King Prawn Biryani. Other menu options of our catalog are Vegetable Sides, Meal Deals, and Bread & Sundries.
More Info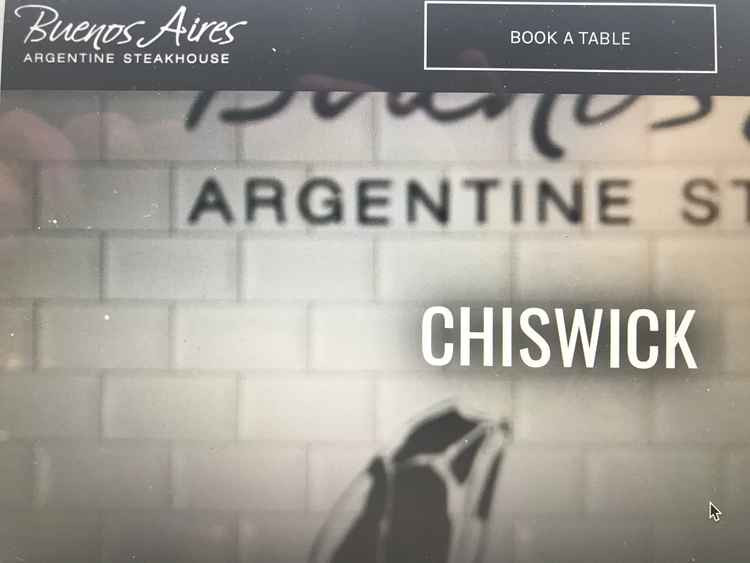 Buenos Aires Argentine Steakhouse
Argentinian grass-fed meats and Malbec wines served in understated, stylish wood and stone rooms.
More Info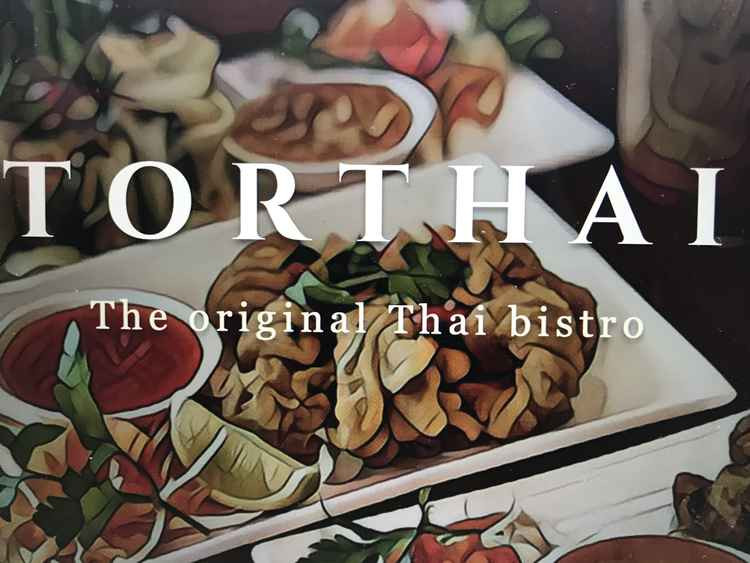 TorThai Chiswick
Thai cuisine is renowned all over the world for it's fresh flavours with a kick of spices.
More Info
Showing 1 to 10 of 34 results