Mayor of London announces funding for up to 800 new homes for rough sleepers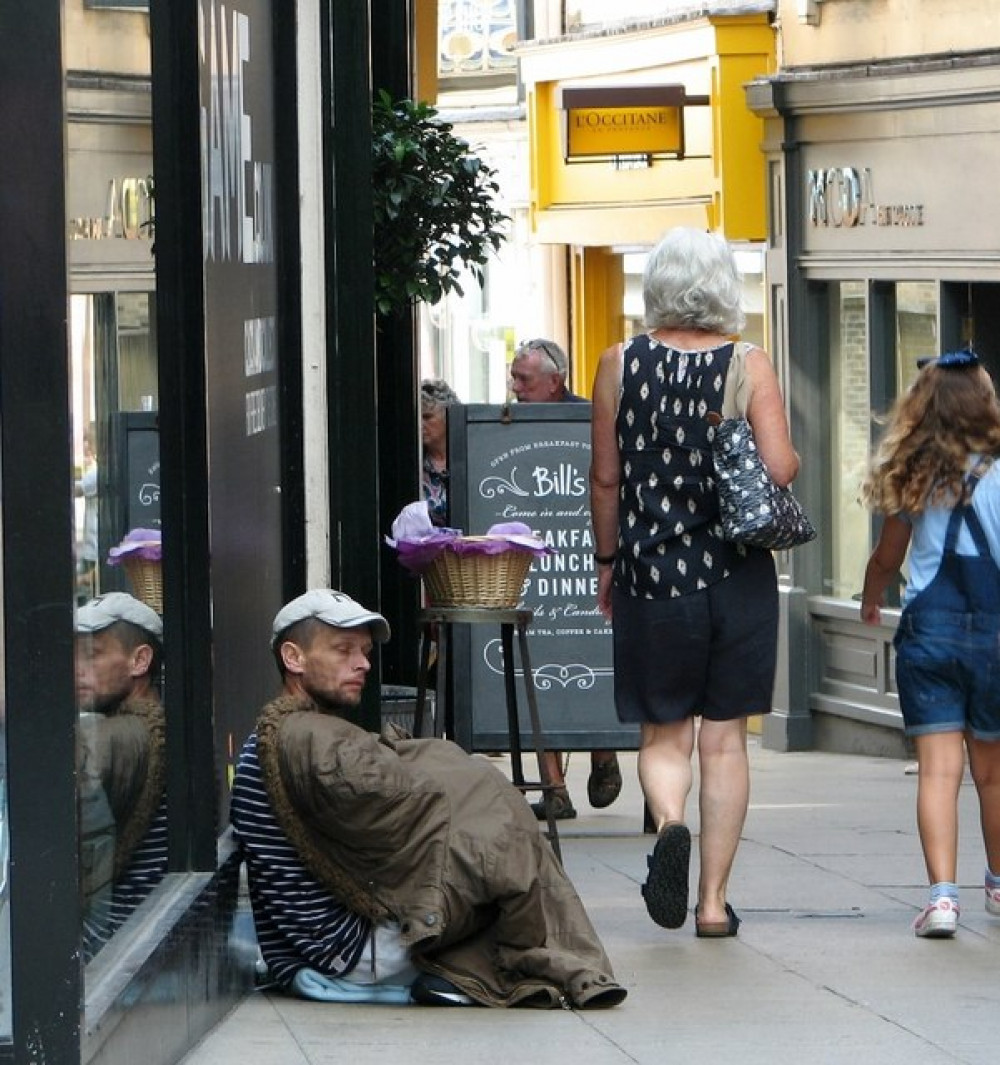 Sadiq Khan has secured around £75 million in funding to build up to 800 homes for rough sleepers. Photo: Evelyn Simak.
The Mayor of London, Sadiq Khan, has announced that he has secured funding for up to 800 new homes to help rough sleepers.
Khan has secured a portion of the national budget of £270 million to deliver 800 new homes for rough sleepers and people aged 18-24 who are either homeless or at risk of homelessness and has teamed up with IKEA ASDA, Virgin Media, O2, Vodafone and Good Things Foundation as part of this campaign.
The final allocation is yet to be confirmed, but it is estimated to be circa £75.2 million of capital and £31.4 million of revenue to be allocated for this campaign.
During 2021 and 2022 data on Statista said that Hounslow had 144 people sleeping rough.
The Mayor of London, Sadiq Khan, said: "Since becoming Mayor, I've made it a personal priority to tackle rough sleeping and we've helped a record 13,500 people off the streets through our support services as we work to build a fairer London for all.
"But the hard work doesn't stop here and I'm pleased that City Hall has secured funding to deliver up to 800 homes for Londoners sleeping rough.
"I'm also delighted that IKEA, Asda and The Good Foundation have joined me in my fight against homelessness in the capital by donating essential supplies like bedding, crockery and food to give those people moving into long term accommodation the best possible chance at a fresh start.
"On behalf of all Londoners, I also want to thank Crisis and St Mungo's for their tireless efforts supporting some of the most vulnerable in our city.
"We can't do this alone, and to end rough sleeping in our capital, particularly amid the cost-of-living crisis, the Government must intervene to prevent the circumstances that lead to people sleeping rough before thousands more are forced to face a winter on the streets."
Housing associations, councils, and charities that wish to develop their own Single Homelessness Accommodation Programme homes will be able to apply to Government and City Hall for funding later this year.
Matt Downie, Crisis at Christmas Chief Executive, said: "Our services are just the start of someone's journey and to end their homelessness long-term we need accommodation that is safe and affordable.
"That's why this funding for more homes for people to rebuild their lives in is hugely welcome. With rapidly rising rents and the cost-of-living crisis pushing more and more people into poverty and destitution there has never been a more pressing time to ensure that people are protected from life on the streets."