Hounslow parking attendants remain on strike after no deal was reached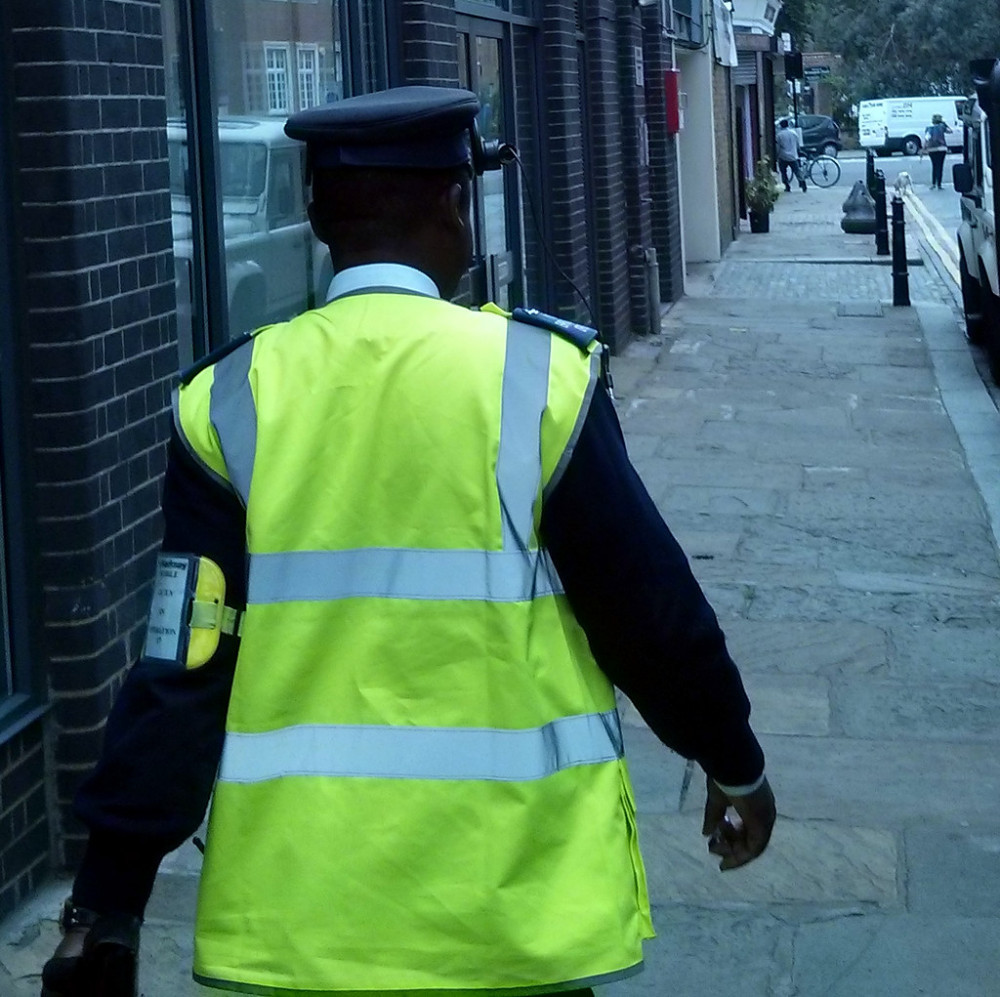 Hounslow parking attendants and CCTV operators will remain on strike after not agreeing a compromise. Photo: Cory Doctorow.
Hounslow parking attendants will remain on strike after not agreeing a pay deal, despite similar deals being reached with employees in Ealing and Brent.
Despite these deals being struck in Ealing and Brent, workers in Hounslow will continue industrial action as they were unable to strike a deal with Serco and Hounslow Council bosses.
Workers in Hounslow earn £11.05 per hour, the same as those in Brent pre-strike and 30 pence less per hour than in Ealing pre-strike, despite Serco reporting profits of £303.9 million.
Unite general secretary, Sharon Graham said: "It was clear from the start that Serco could pay workers more money in Ealing and Brent. It took strike action to bring the employer to the negotiating table to agree fair pay.
"What remains outstanding is that Serco and council bosses in Hounslow are still refusing address the scandal of low pay.
"For this reason, strike action will continue and these essential workers have Unite's complete support."
Unite acting national officer, Clare Keogh added: "Council workers in Hounslow continue to face real financial hardship. For this reason their strike is continuing.
"If the money can be found in Brent and Ealing then Hounslow must come out of the cold and pay workers a decent rate."
Ealing Parking Attendants and CCTV camera operators have been given a 17% pay increase and a backdated increase of 9% to April 2022 following two weeks of strikes.
Workers will then receive an 8% increase in April 2023 and have additionally secured increased annual leave allowances, their compatriots in Brent have also received a 19% increase, with a 10.7% backdated pay rise to April 2022 and a further 9% from April this year.