Exclusive: AFC Richmond's Ted Lasso spotted at FA Cup match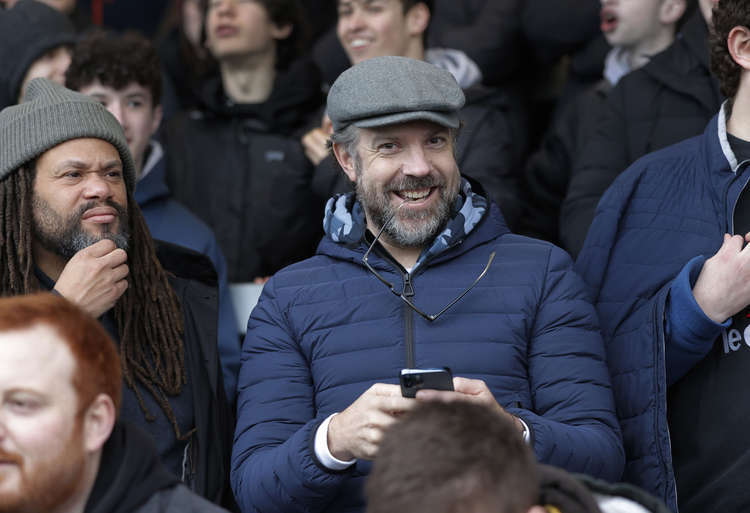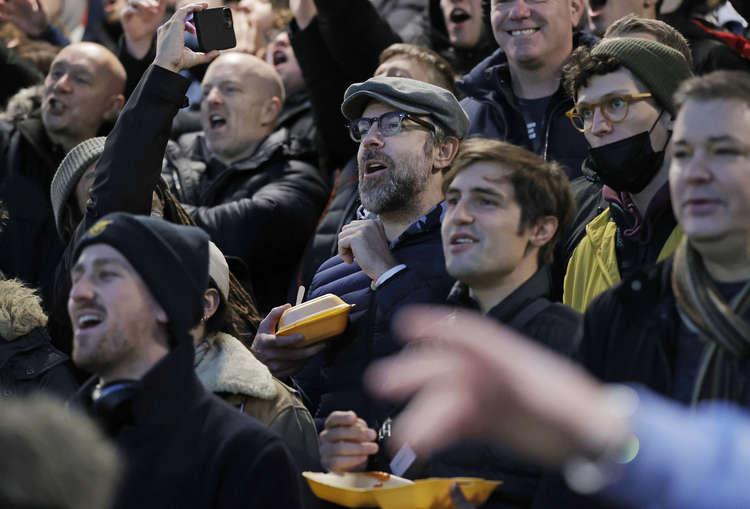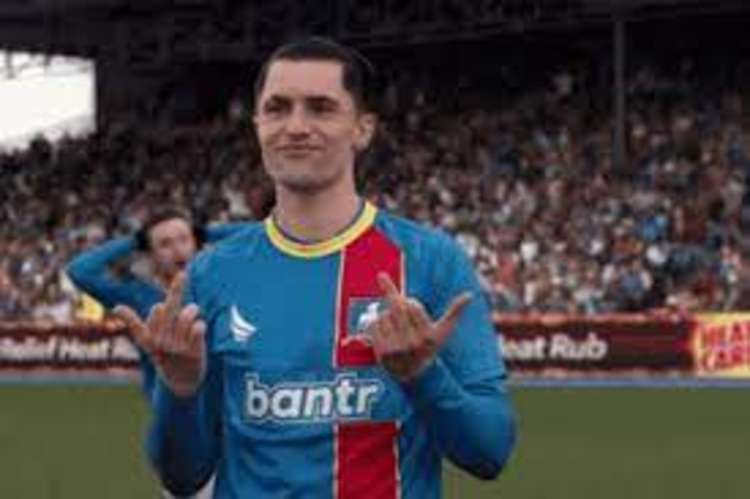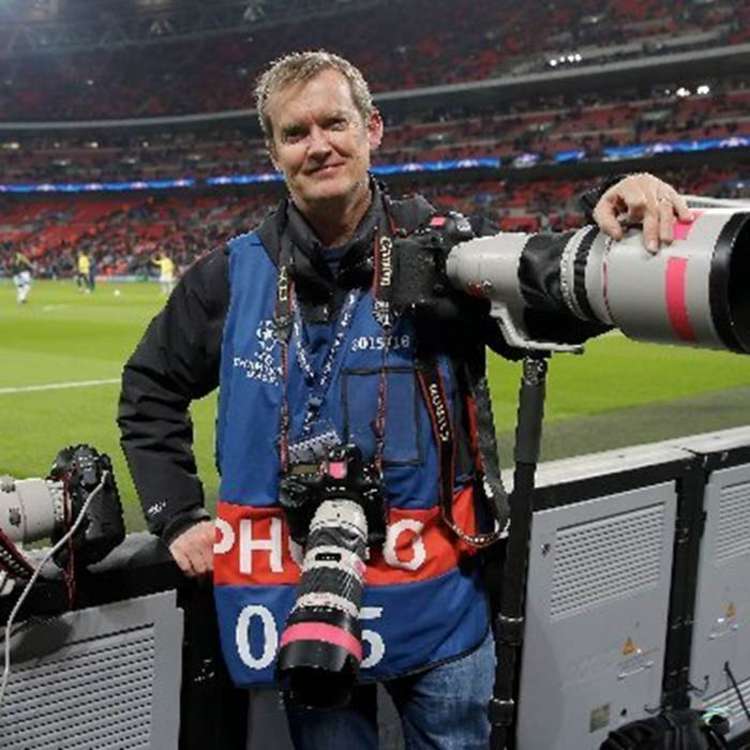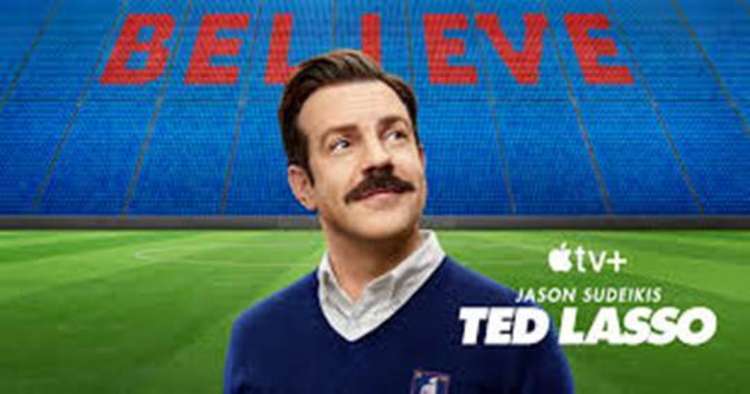 AFC Richmond's coach Ted Lasso has been spotted in disguise eyeing up the talent at the FA Cup clash between non-league Borehamwood and League One's AFC Wimbledon.
The fictional football coach in the Apple TV+ series, played by award-winning actor Jason Sudeikis, was caught out by eagle-eyed sports photographer Tom Jenkins at the Saturday (8 January) afternoon cup-tie fixture which Borehamwood won 2-0 in a giant-killing result.
Sudeikis and his co-star Phil Dunster, who plays the flashy and arrogant striker Jamie Tartt in the hit-series, were among the home crowd at Borehamwood's Meadow Park ground in Hertfordshire which has a capacity of 3500. In real-life Dunster is an AFC Wimbledon fan.
Ted Lasso is set in Richmond and much of the filming for the first two series has been done on location in the borough.
The Prince's Head pub changed to be the Crown and Anchor, Paved Court in Richmond is Ted's home in the series and Richmond Theatre was the setting for a gala fund-raising dinner.
Sudeikis, who won an Emmy on Sunday night for Best Television Actor in a Musical/Comedy series for the second year running, was instantly recognisable to his TV fans at the match despite his Peaky Blinders style grey cap and a fully grown and greying bushy beard in place of his trademark moustache.
In one snap he is smiling broadly while on his mobile phone - perhaps capturing new ideas for the next series of Ted Lasso.
Top sports photographer Tom Jenkins, who was working at the match for The Guardian told Nub News: "I was just photographing the fans looking for some typical FA Cup atmosphere, like a silver foil FA Cup or something a bit unusual.
"I was just scanning the crowd I saw this chap and thought 'I know who you are' and then it suddenly dawned on me it was Jason Sudeikos, standing there, a Hollywood superstar, totally unrecognised in the crowd eating chips from a polystyrene box!
"Even though he didn't have the distinctive moustache from the show it was so clearly him and the actor Phil Dunster, who plays Jamie Tartt was just in front of him. No-one else was batting an eyelid.
"I am a massive fan of Ted Lasso anyway but the show hasn't got the same kind of cult following here as it is in the States. But I was still surprised no-one recognised him.
"It was just so weird. I was there to photograph the actual game as well but I went back to where they were standing in the second half and they were still stood there enjoying the game and tucking into their chips and untroubled by anyone around them, an Emmy and Golden Globe winner, unrecognised by anyone."
Tom's daughter Alice, also a massive Ted Lasso fan, pointed out that Borehamwood's Meadow Park ground is just a stone's throw from the famous Elstree film studios.
Filming on the third series of Ted Lasso in the UK is due to start later this month.