Brentford & Isleworth MP calls on SWR to clarify service disruption to Hounslow train route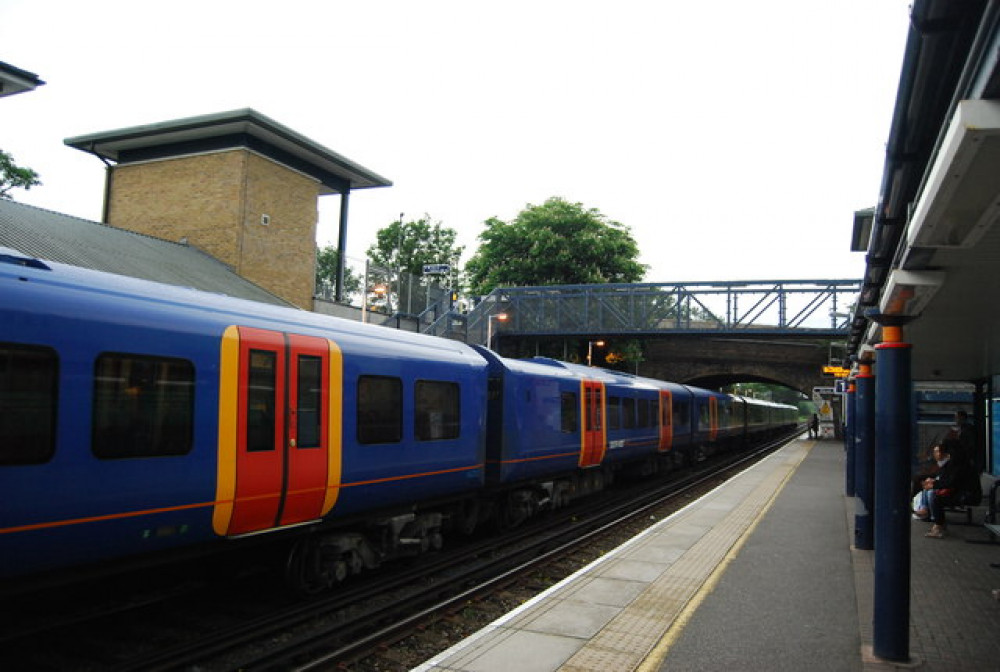 The MP for Brentford & Isleworth has called on rail network companies to clarify the disruption to train services on the Hounslow loop westwards from Barnes Bridge station.
It emerged yesterday (November 22) that train routes between Hounslow and Barnes Bridge would be blocked until Sunday, November 27 while "urgent repairs" are carried out.
On its website South Western Railway (SWR) said trains are unable to run between Feltham and Barnes. However in a vague announcement on Twitter, the company said that train services through this area "may be disrupted".
Ruth Cadbury MP in a post on social media today (November 23) revealed she has written to SWR and Network Rail Wessex requesting clearer communication on the disruption to services and replacement transport.
Ms Cadbury wrote: "I've written to South Western Railway and Network Rail Wessex to ask for more clarity over the disruption to services until 27th November on the Hounslow loop westwards from Barnes Bridge station due to repairs and the resulting safety concerns.
"I asked about a replacement train 'shuttle' and buses. My interpretation is that there is now service from Chiswick and a shuttle once an hour from Barnes to Kew Bridge via Twickenham and Hounslow, and back.
"Residents and commuters travelling in between Hounslow and Chiswick would benefit from more clarity on Twitter and on their website, as well as at the station and on real/time apps, in order to plan their journeys. For instance, instead of being informed that there is 'some disruption' when it was clear yesterday that the line was closed.