Special exhibition: At Home with the Hogarths
---
12th Jul 2022 - 15th Jan 2023
UNTIL Sunday 15th January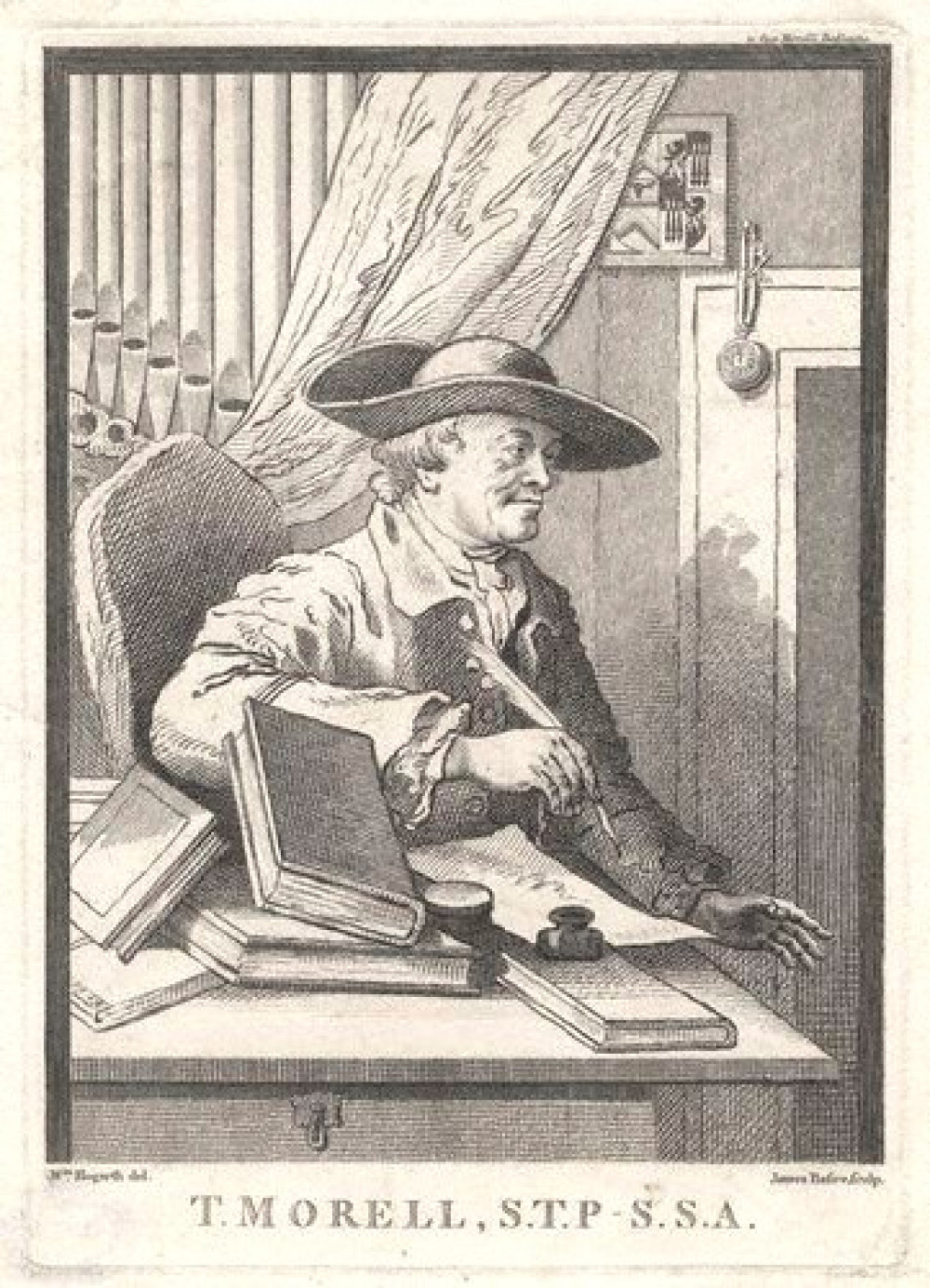 In this exhibition, you will be introduced to the people who lived at Hogarth's House, their relatives, friends and neighbours!
The Hogarth family acquired their second home in 1749, to provide a haven away from their main home in the city (now the site of the Leicester Square Odeon). They immediately built an extension to house their large household and servants and must have moved in during 1750. Though William Hogarth died in 1764, the family stayed on; the last relative to own the House was Mary Lewis, Mrs Hogarth's cousin, who died in 1808.
So, who lived there during almost 60 years of the family's ownership? Using a family tree of reproductions of Hogarth's portraits, the exhibition introduces the extended family. The servants who made life run smoothly (and who would have slept in the garret) also appear as do the favourite pets whose memorials stood in the garden. Close friends and neighbours, some of whom probably encouraged the Hogarths to come to Chiswick, will be appear as well as the Foundling Hospital children, a few of whom stayed each summer.
This exhibition has been produced in collaboration with the William Hogarth Trust and builds upon the research of Elizabeth Einberg. A special thank you as well to the Mellon Foundation for images and the Local Studies collection at Chiswick Library.
Add your Brentford event for FREE here!
Nub It