Sunday – Memorial walk for Reece Newcombe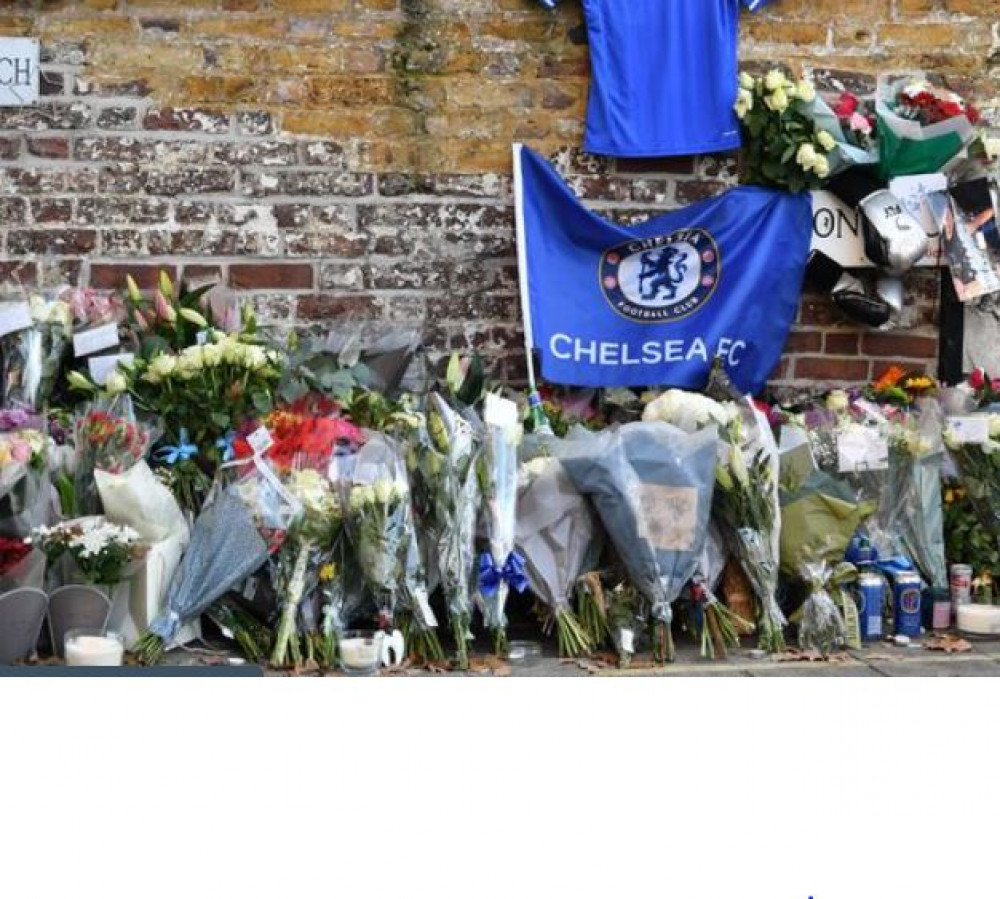 A large crowd of is expected in Richmond on Sunday as the family and friends of Reece Newcombe hold a memorial walk.
The young father of a six month old baby girl was tragically killed in the early hours of Saturday in an attack near Richmond Bridge.
A large number of people are expected to want to show their respects to Reece and offer support to the family.
Reece's family have stressed that they are keen that the walk should be respectful and cause as little disruption as possible.
The walk will begin at the car park opposite Old Deer Car Park at noon and proceed around Richmond Green to Friars Lane along the riverside and then up to Richmond Bridge.
The intention is that small groups will go to a memorial, which includes flowers and items linked to Reece's beloved Chelsea team, at Ormond Road, which is close to Richmond Odeon, to pay their respects.
Crowds are expected to gather from 10am and will have dispersed by 4pm.
Richmond town centre will be busier than usual and there may be minor travel disruption in the immediate area.
Police officers and Council officials will be in attendance during the event, with police officers at road crossings to escort people visiting the memorial.
Reece was a well-known as a boxer and trainer across the area. His father, John Holland, is the owner of the Westside Gym in Hounslow and its sister club in Isleworth on the Ivybridge estate.
His grandfather, Harry Holland, opened his own boxing camp in Hogarth Youth Club in Chiswick in the 1970s.
At the Hounslow Borough Council meeting this week, the Council Leader Shantanu Rajawat paid tribute.
He said "The family have dedicated years working with the borough's youth, keeping them off the streets and giving them purpose and an outlet through the discipline of boxing. Their mentoring teaches kids to stay away from street crime, offering an alternative pathway through fitness and sport.
"That is the tragedy of what happened to Reece in the early hours of Saturday morning, the Holland family always encouraged young people in Hounslow to embrace the positivity of sport and fitness and to walk away from the kind of incident that led to Reece losing his life following an innocent night out."