St Mary's Perivale: West London's music gem hidden in a medieval church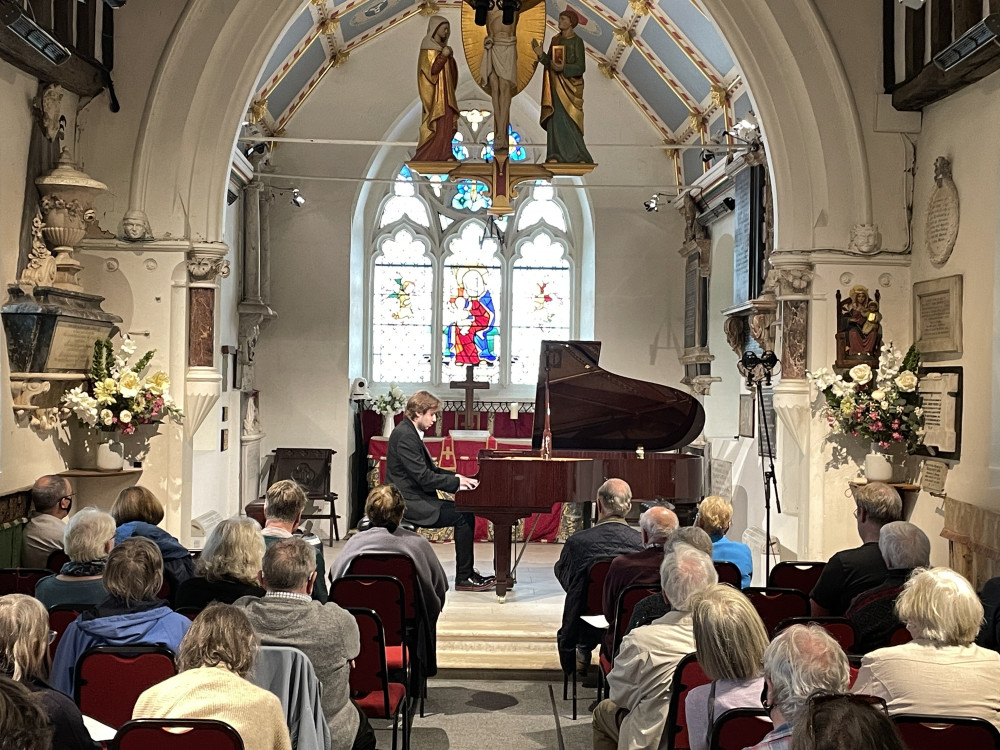 St Mary's Perivale, the medieval church showcasing up-and-coming musical talent. Photo: St Mary's Perivale.
St Mary's Perivale in Ealing host many concerts for music lovers in West London and have a series of events coming up for people to enjoy.
Hosted in an over 800-year-old medieval church down a narrow lane in Ealing, St Mary's Perivale is a classical music with a national reputation.
During 2022 they won the 'Lockdown Star' award from the Critics' Circle for their pandemic activities and for helping to support musicians with minimal performing experience.
This is a venue with a capacity of 70 people, but has state-of-the-art video facilities, made up of nine cameras and six high-quality microphones, to help broadcast performances to a far wider audience.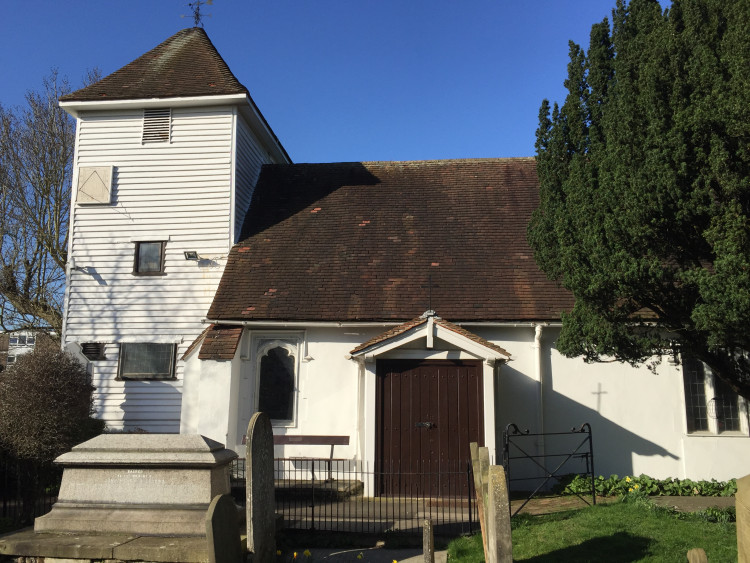 Hugh Mather is in charge of running the concerts and has been key in helping talented pianists earlier in their careers to get into performing.
You can watch the performances live or catch-up with previous shows in their online archive, helping to spread the joyous performances to a larger audience.
Upcoming shows include: Artisti Con Brio string ensemble, Ignas Maknickas (piano), and Tyler Hay (piano).
Find out more on their website: https://www.st-marys-perivale.org.uk/