Murder charge – Man due in court over the Richmond Bridge killing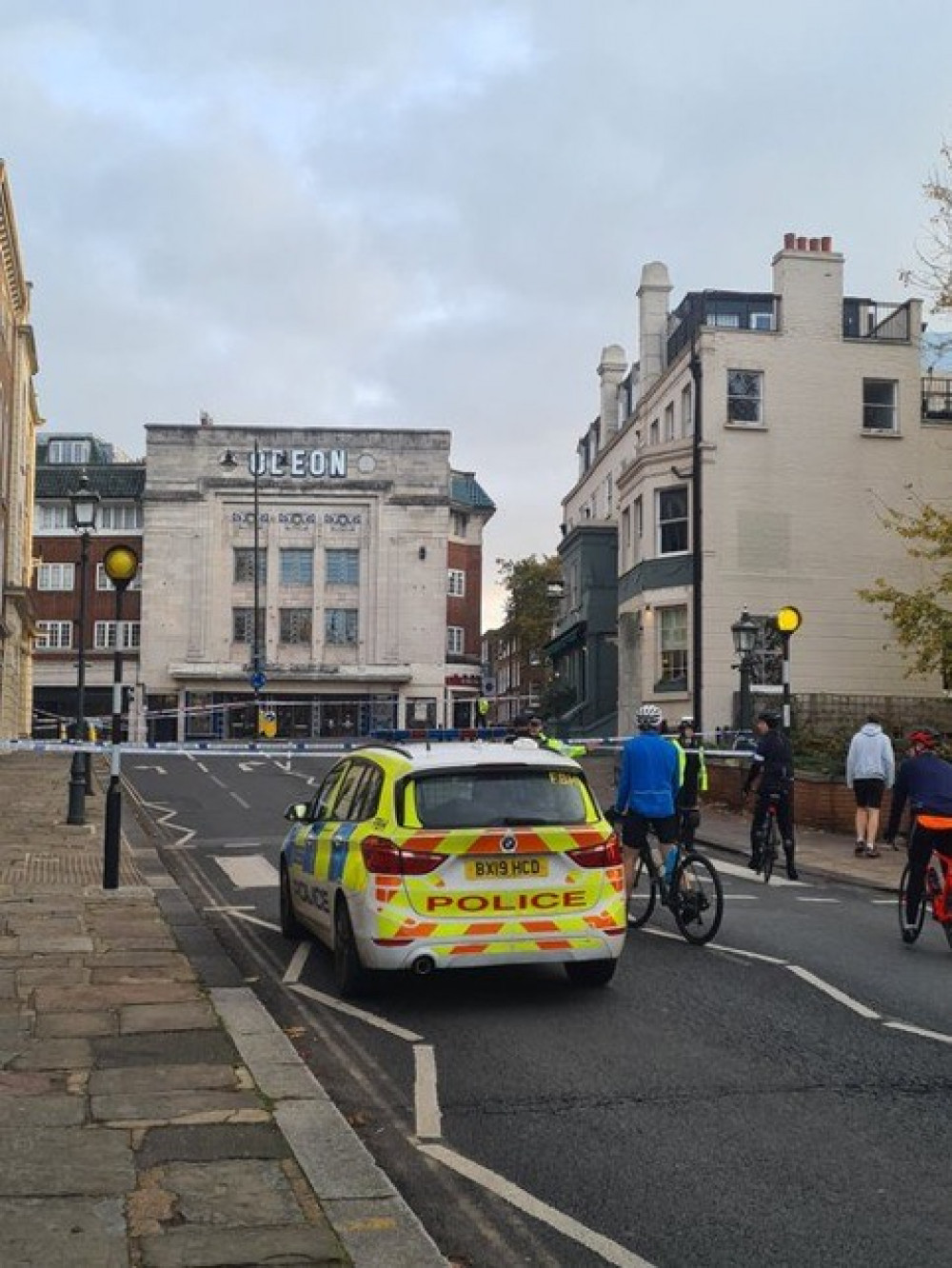 A 32-year-old man has been charged with murder following an attack on young father Reece Newcombe.
At the same time a second man, aged 28, who was arrested on suspicion of murder in connection with the attack close to Richmond Bridge, has been released on bail.
The Metropolitan Police said: "Ross Hamilton, 32, of Wood Lane, Isleworth was charged on Tuesday, November 29, with the murder of Reece Newcombe and common assault."
They said Hamilton was due to appear in custody to Uxbridge Magistrates' Court today.
Police were called to an incident at the top of Richmond Bridge at around 4am on Saturday.
Reece Newcombe, 31, who is well known in the borough and has family in Feltham, was found at the scene with critical injuries. He died later than morning in hospital.
Hamilton was arrested on Monday, November 28, and was subsequently charged.