Allotments saved as councillors reject controversial plans for housing development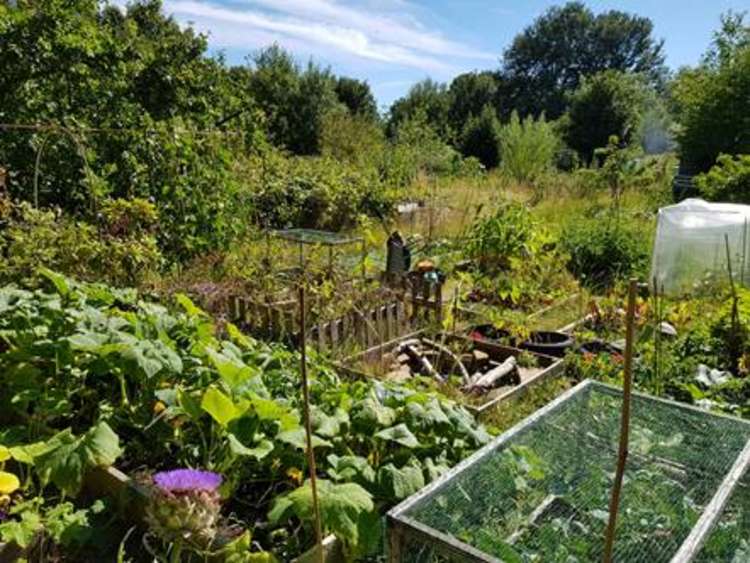 The vote took place during the Council Planning Committee on 14 October. (Image: Sophie Peel)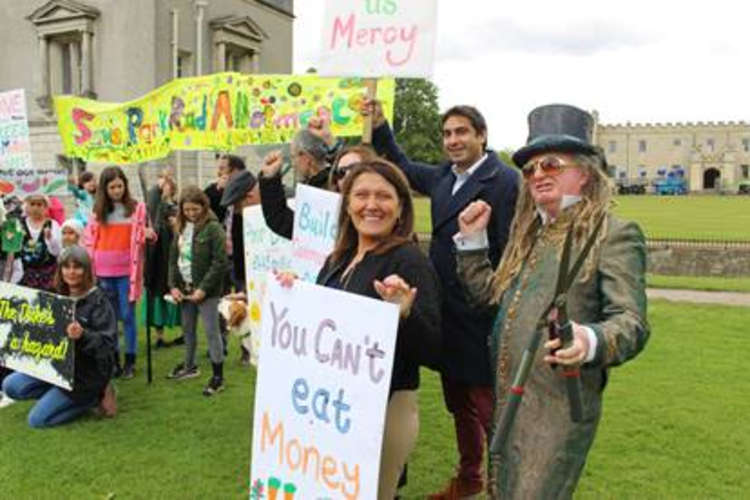 The proposals was to build 80 properties on the three-acre site on Park Road. (Image: Sophie Peel)
Plans to develop the Park Road Allotment site were overwhelmingly rejected by councillors during a planning meeting last night.
In the Council Planning Committee, 12 voted against and two abstained the development proposals to build 80 properties on the three-acre site on Park Road.
'Save the Park Road Allotments' campaigners celebrated the decision after fighting for months against the plans submitted by the Northumberland Estates.
Heartfelt speeches were made to the Committee by members of the Park Road Allotment Association, The Isleworth Society and Councillor for Isleworth, Salman Shaheen, who told councillors that "a historic decision rests in your hands", ahead of the vote.
Following the decision, Councillor Shaheen said: "I am overjoyed that my colleagues on Hounslow Council planning committee rightly threw out the Duke of Northumberland's plans to bulldoze Park Road Allotments.
"They have voted to preserve a green paradise that has been worked by the people of Isleworth for over a century.
"I now call on the Duke to abandon his threats to evict the allotment holders.
"Let them stay. Let them work the land they love and treasure. If the Duke is a reasonable man, then he will not appeal the Council's decision.
"He should lease the land back to allotment holders. Or better yet, sell it to the community, so that we can preserve it as a common treasury for another century to come."
It was the second time that plans submitted by the Duke of Northumberland, owner of the nearby Syon House and Park, had been rejected by the planning committee and campaigners hope he will now admit defeat, rather than appeal the decision.
Annie Aloysius, who has a plot on the site, expressed her feelings of relief following the vote.
Annie said: "I am over the moon that the Planning Committee decided to maintain Hounslow as a borough that does not develop green open spaces and that the bullying and intimidation tactics from the Northumberland Estates were exposed and not tolerated.
"We really hope to be able to work together to find a mutually acceptable solution so that we can continue to cultivate and grow.
"The allotments continue to teach me and my family the power of community and give me hope for a better greener future for all."